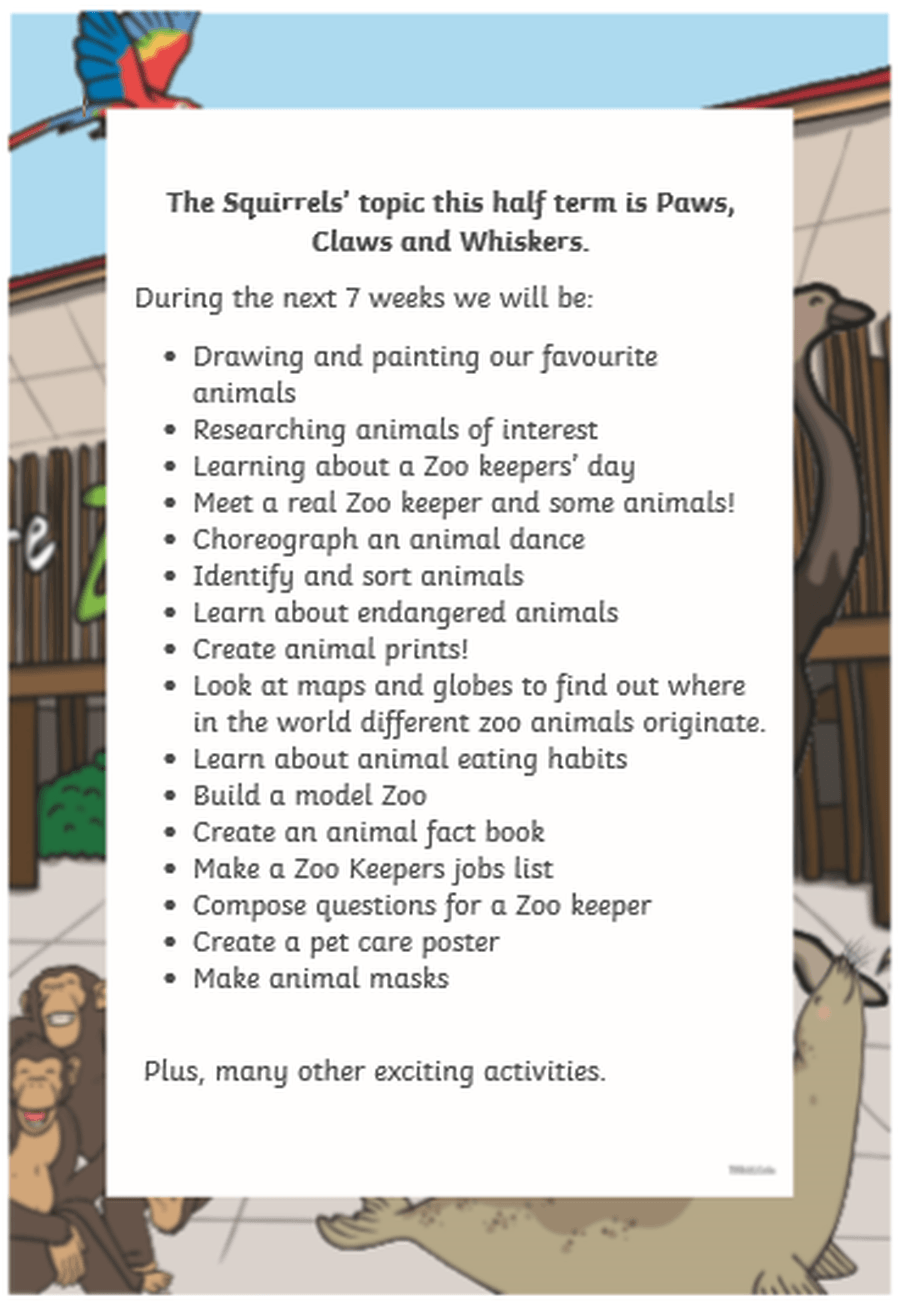 Croeso!
Welcome to the Squirrels Class!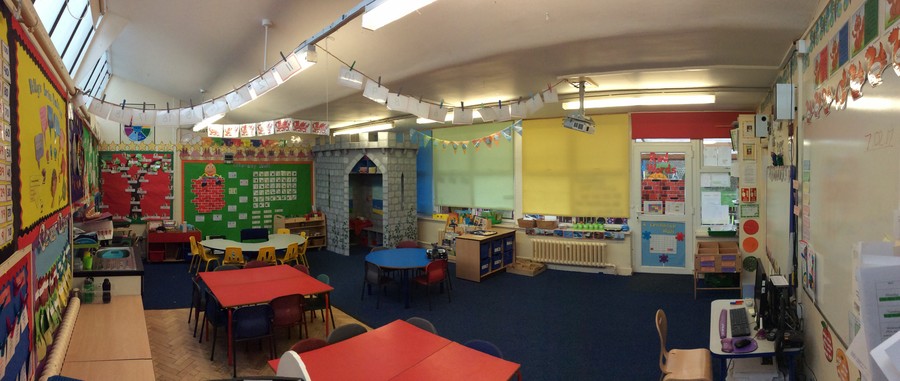 Class Teacher: Miss Jones
Teaching Assistant: Mrs Williams
The Squirrels Class is a Year 1 class and we currently have 23 pupils.
Every morning we have Read, Write, Inc sessions. Read, Write, Inc is a phonics programme designed to introduce the skills of reading and writing from initial sounds right through to comprehension and extended writing activities. We also have an Inspire Maths session every morning too.
We have topic based activities every afternoon and we have a range of topics to choose from. Each half term we decide as a class what we would like to learn about through our Immersion days.
Every piece of work we do is challenging, yet appropriate to the abilities of every child in the class. We learn through a variety of ways and have access to iPads and computers in every lesson.
The classroom is divided in to the different Foundation Phase Areas. Each area has a challenge to enhance our learning and develop new skills. This is changed depending on the topic that we are studying. We really enjoy extending our learning in to the outdoors, especially our Outdoor areas.
We have PE sessions every Thursday afternoon. Alongside these activities we also have many opportunities during the year for Forest Schools, Beach Schools and Diggerland. We all look forward to these sessions!
We try our best during every lesson and we are kind to everyone. We make sure that we all know the Ysgol Glan Gele's special words, 'Happy and Secure as we all learn Together'.