Welcome to the Leopards class!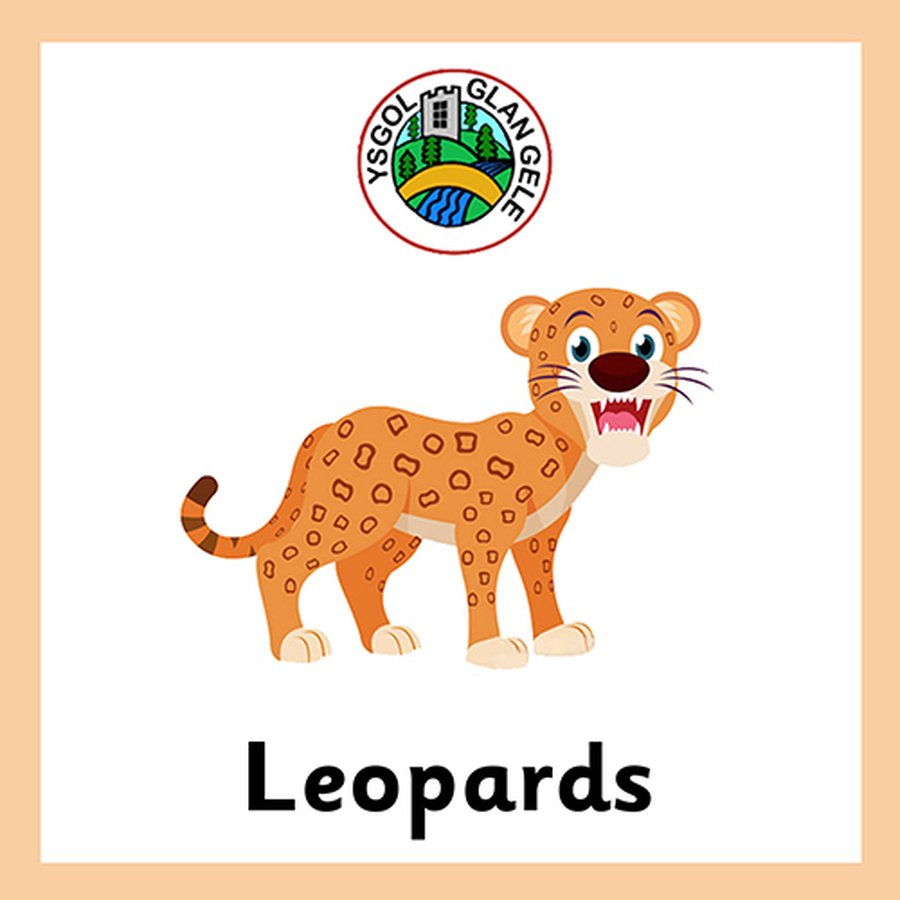 Teacher: Mr Williams
Teaching Assistant: Mrs Marr
Teaching Assistant: Miss Galvin
General Information.
I open the class door at 8.45am. The the register is taken at 9am.
School finishes at 3.15pm.If you are not picking up your child at the end of the day, please let me know in the morning.
Snack
We supply milk at snack time. You are welcome to send in a piece of fruit for your child to eat at this time too. If you send your child into school with grapes, please make sure that you have cut them length ways.
PE
PE is on a Thursday. The children should come to school dressed in a pair of tracksuit bottoms, t-shirt, jumper and a suitable pair of trainers.
Reading
The children need to bring their reading book and reading record into school every day.
Home Enquiry Journals
Home Enquiry Journals have now replaced Learning Logs. I will be sending home a paper copy and an electronic copy of the activities via Seesaw. Please follow the link below to access the timetable.
https://www.glangele.conwy.sch.uk/home-learning
Seesaw
I use Seesaw to send out letters and information. This is free to download and is a great way of communicating. Please contact me if you are struggling to download the app using the QR code that I have sent out.
Our Responsibilities in Year 2
We have many responsibilities around the school. We have two School Council Members, two ECO Committee members, two pupils on the Fairtrade Committee, two pupils in our Criw Cymraeg and two school buddies who ensure that playtimes at Ysgol Glan Gele are safe and happy. We also have two pupils on the Entrepreneurial Committee and four pupils who are play rangers, their job is to help make play times fun!
Share Session
My Share Session' is on a Thursday from 3.15pm - 3.45pm.
Term 1a
Over the next 8 weeks, the children in the Leopards class will be learning about:
Getting to know our new class

Exploring the new classroom

Talking about what and who is important to us

Discussing our feelings

Creating some class rules

Learning about our fantastic brains and how to be a good learner

Planning and carrying out some science investigations related to climate change
We will be having a mini topic about... Harvest
During the last 2 weeks of term we will be:
Finding out about Harvest and why we celebrate it

Preparing for our Harvest festival

Learning songs about Harvest

Writing Harvest prayers

Finding out where our food comes from

Learning about food miles

Finding out about sustainability
Plus many more exciting activities.