Welcome to the Lions Class!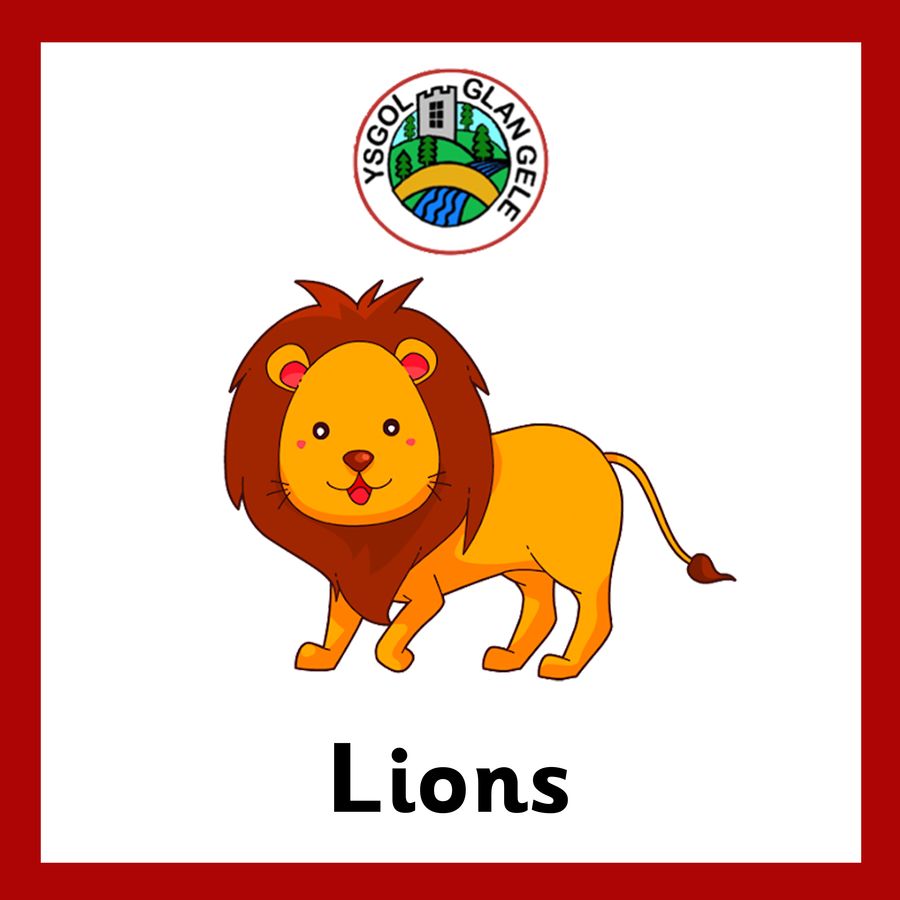 Class Teacher: Mrs Emma Shiland
Teaching Assistant: Mrs Diane Hansen
Learning Support Assistant: Miss Emily Williams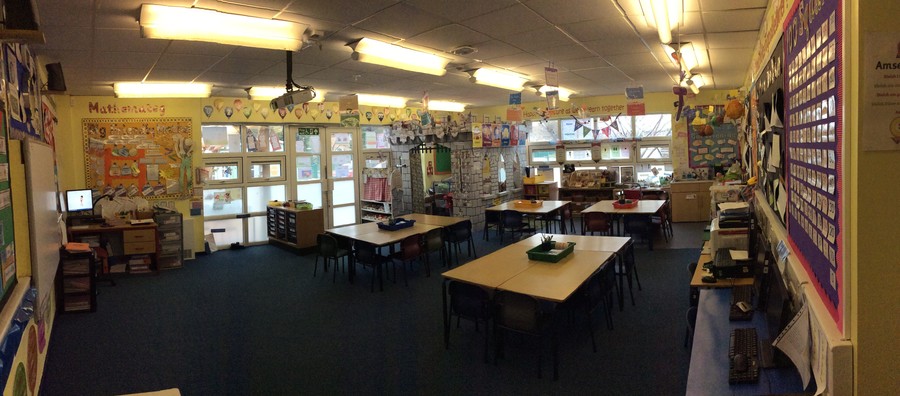 The Lions Class is a Year 2 class of 22 pupils. We work very hard in the Lions all year round and have lots of fun!
Our Classroom
Our classroom is divided into different Foundation Phase areas of learning, these areas are changed each half term to suit our topics. We work with Mrs Shiland during our Immersion days to plan the activities in the areas to make sure they are challenging, fun and help us to learn more about our topic. We also have a lovely outdoor area and we have different learning areas outdoors too, these are also linked to our topics and ensure that we have access to different resources to further develop our skills.
Our Special Class Words in the Lions' classroom are 'Safe', 'Ready' and 'Respect', we try to follow these these on a daily basis and make our grown ups very proud and pleased.
Important information:
The class door is opened at

8.45am

and the register is taken at 9am, please be in school before this time.

Snack Time

-

milk is provided

,

please send a piece of fruit in with your child to have at this time too.
PE Day - is a Tuesday, please ensure that children come to school on this day wearing sports clothes suitable for indoor or outdoor use e.g. a tracksuit or leggings.
We post pictures of what we are up to on

Twitter

, download the app and follow us if you haven't already!
We use the SeeSaw app to liaise with our parents, this is free to download and is a great way of communicating so please get it if you don't have it already!
Fflic a Fflac our Welsh puppets go home with one child each week, please help your child to fill in their diary and include pictures/ drawings and some Welsh words from their weekend. (This is not currently happening due to Covid.)
Our

'Share Session'

is on a Friday from 3.15, if you have any questions or concerns then the Lions staff will be available on this day.
Reading books - Your child will be sent home with a reading book in their bag, this will state their reading day and they will be changed weekly
Homework - Learning Logs are sent home on a Friday with tasks that complement the skills that we have been practicing in school that week.
Our Responsibilities in Year 2
We have many responsibilities around the school. We have two School Council Members, two ECO Committee members, two pupils on the Fairtrade Committee, two pupils in our Criw Cymraeg and two school buddies who ensure that playtimes at Ysgol Glan Gele are safe and happy. We also have two pupils on the Entrepreneurial Committee and four pupils who are play rangers, their job is to help make play times fun!
What are we doing this year?
A school day in the Lions Class is always very busy and we are always working very hard.
Please find below an overview of the topics we are covering this year. As we plan with the children these will be added throughout the year. Please see below for photos and more information.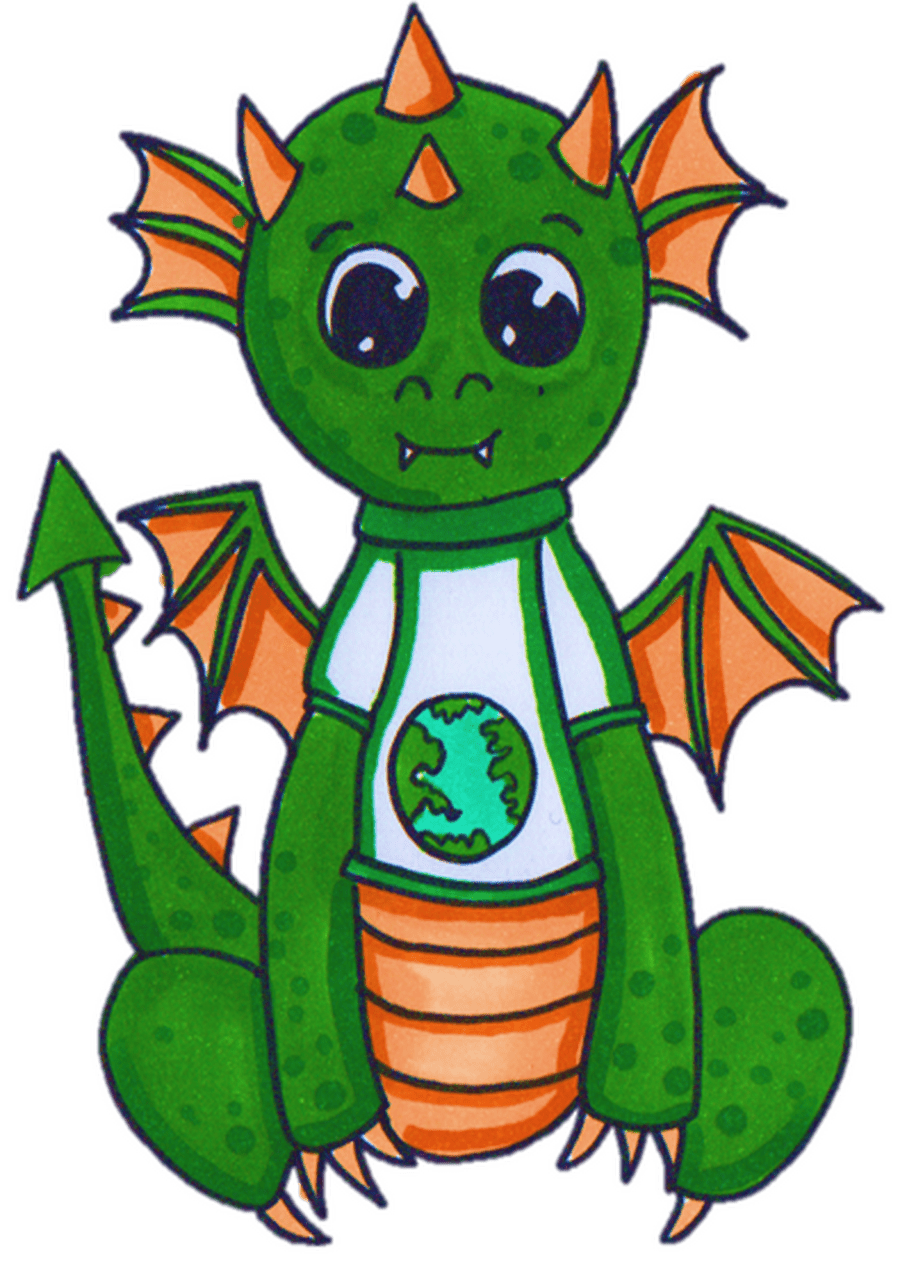 This half term we are learning to be Ethical Informed Citizens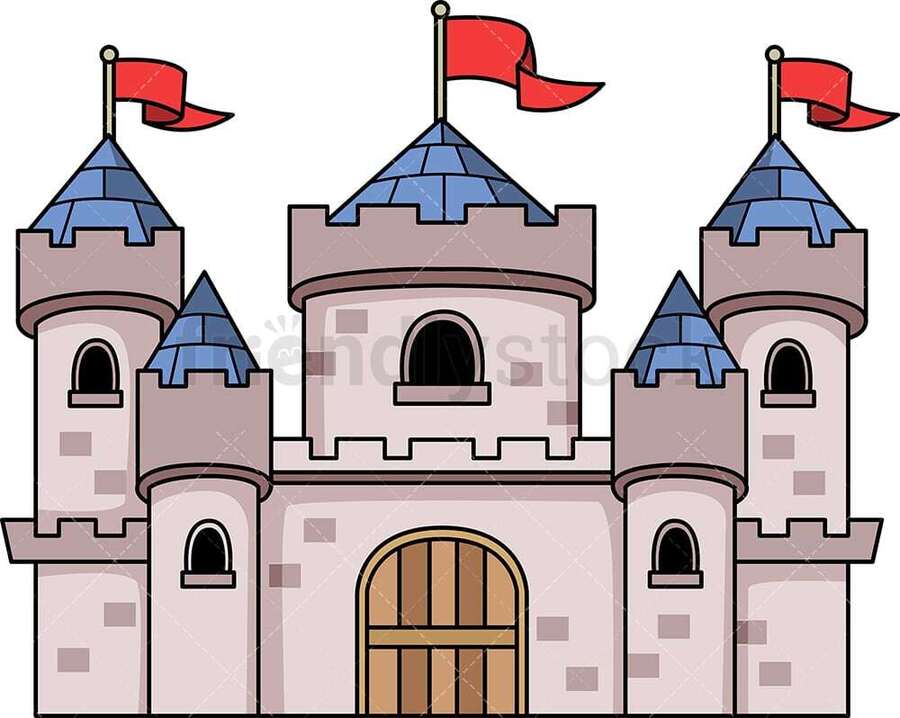 Our topic for Term 3a is... Castles
In year 2, we will be learning about castles in north Wales and Welsh history. We will be learning to answer three big questions:
What is a castle?

Who built Conwy Castle and why?

Does Abergele have a castle?
Over the next 6 weeks we will be:
Learning to identify the features of a castle and why they were important
Finding out why the castles of north Wales were built
Visiting Conwy castle to find out about the castles of Edward 1
Learning about Owain Glyndwr
Visiting Gwrych castle and debating whether it is a castle
Designing and building a 3d castle, a working catapult and a shield
Writing castle stories
Plus many other interesting activities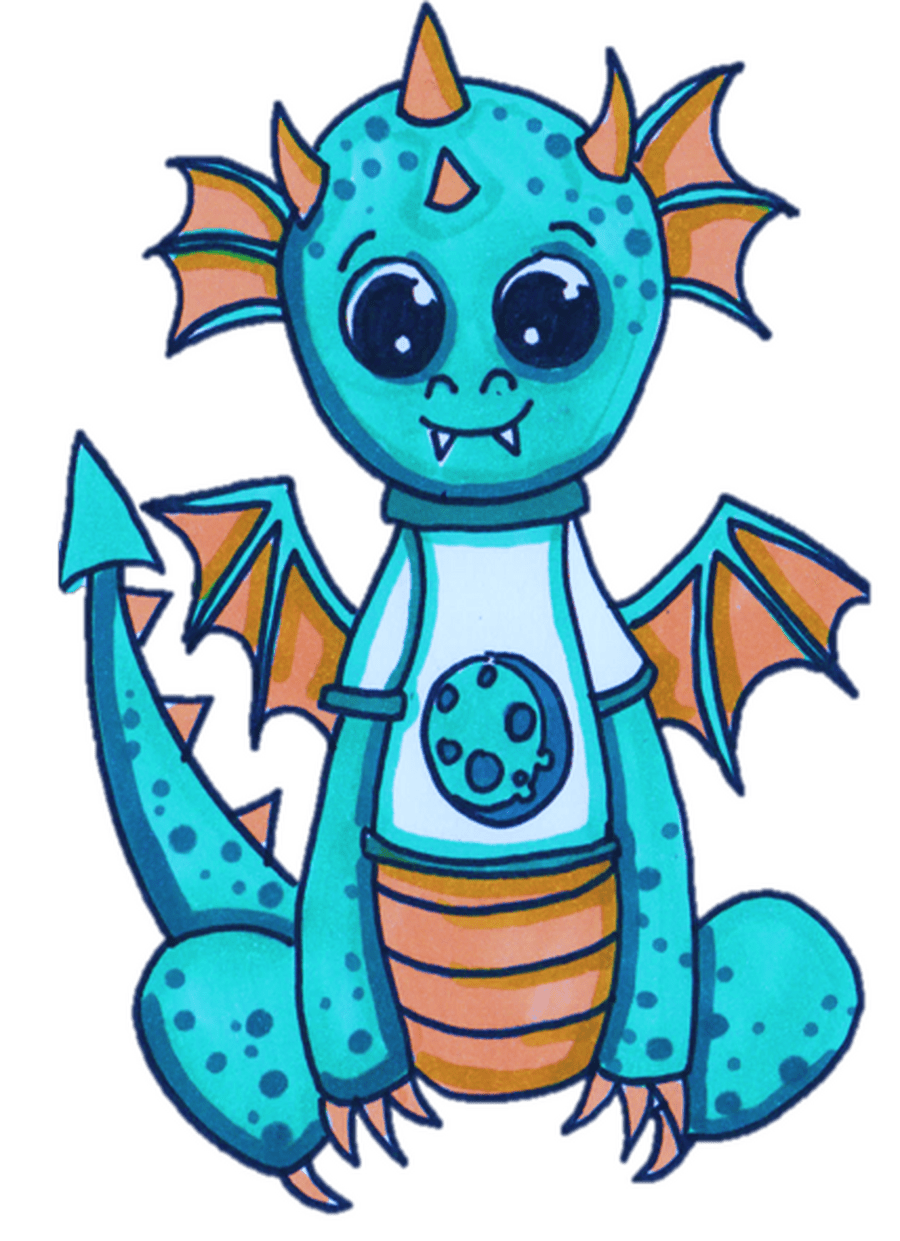 This half term we are learning to be Enterprising Creative Contributors
Our topic for Term 2b is... Places Near and Far
In year 2, we will be focussing on Wales and India. We will be answering the big question:
What are the similarities between Wales and India?
We will be using a Mantle of the Expert approach to find out about Cardiff and India. We will have to work as a team and solve lots of problems in our role as expert travel agents. We will create a travel brochure and advert for India to demonstrate our new knowledge. We will then compare Wales and India.
In the last week of the half term we will learn about Easter and prepare for our Easter service in the church.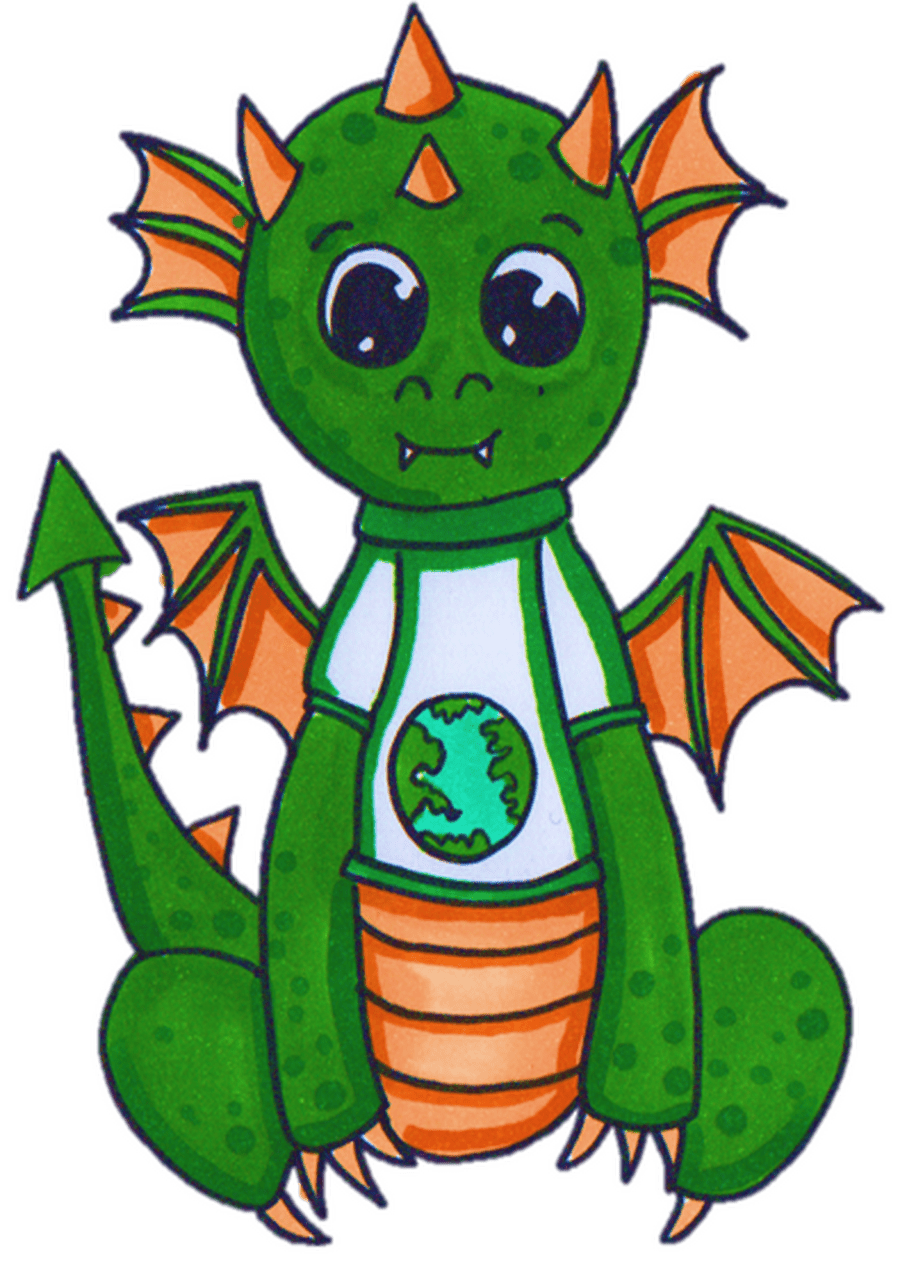 This half term we are learning to be Ethical, Informed Citizens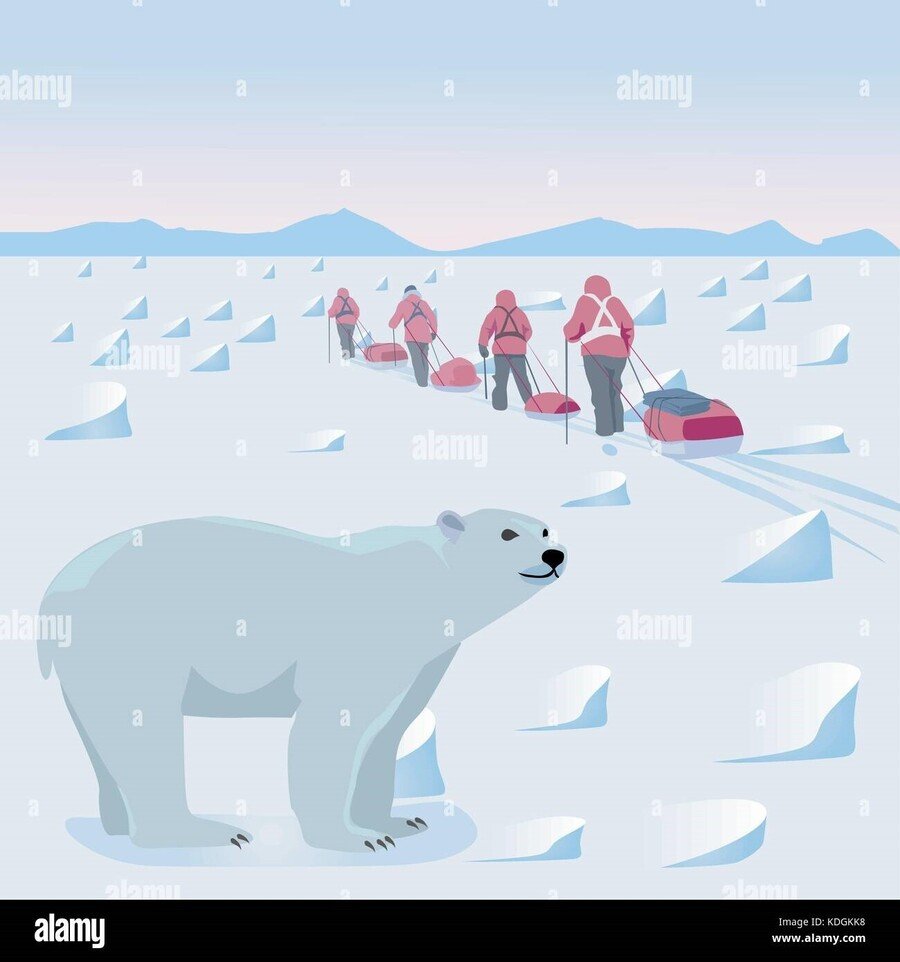 Our topic for Term 2a is... Arctic Explorers
The topic focusses on the effects on climate change on the Arctic and the animals who live there.
Our big questions are:
What is climate change?

How is climate change affecting the Arctic?

How can we help?
Over the next 5 weeks we will be:
Learning about climate change
Finding the Arctic on a globe and on a map and learning about its features
Finding out about the animals who live in the Arctic including their habitats, adaptations and food chains
Finding out about melting ice and how this affects the Arctic animals as well as people around the world
Applying to be Arctic explorers
Using

drama to visit the Arctic to

build a shelter and make a fire

Writing a diary

Finding out how we can help by reducing our carbon footprint and by supporting charities

Planning and

take part in a sponsored event to raise money to adopt a polar bear
The final week of the year will be a Deep Dive week with a focus on science and technology. The children will take part in lots of investigations where they will explore changing matter.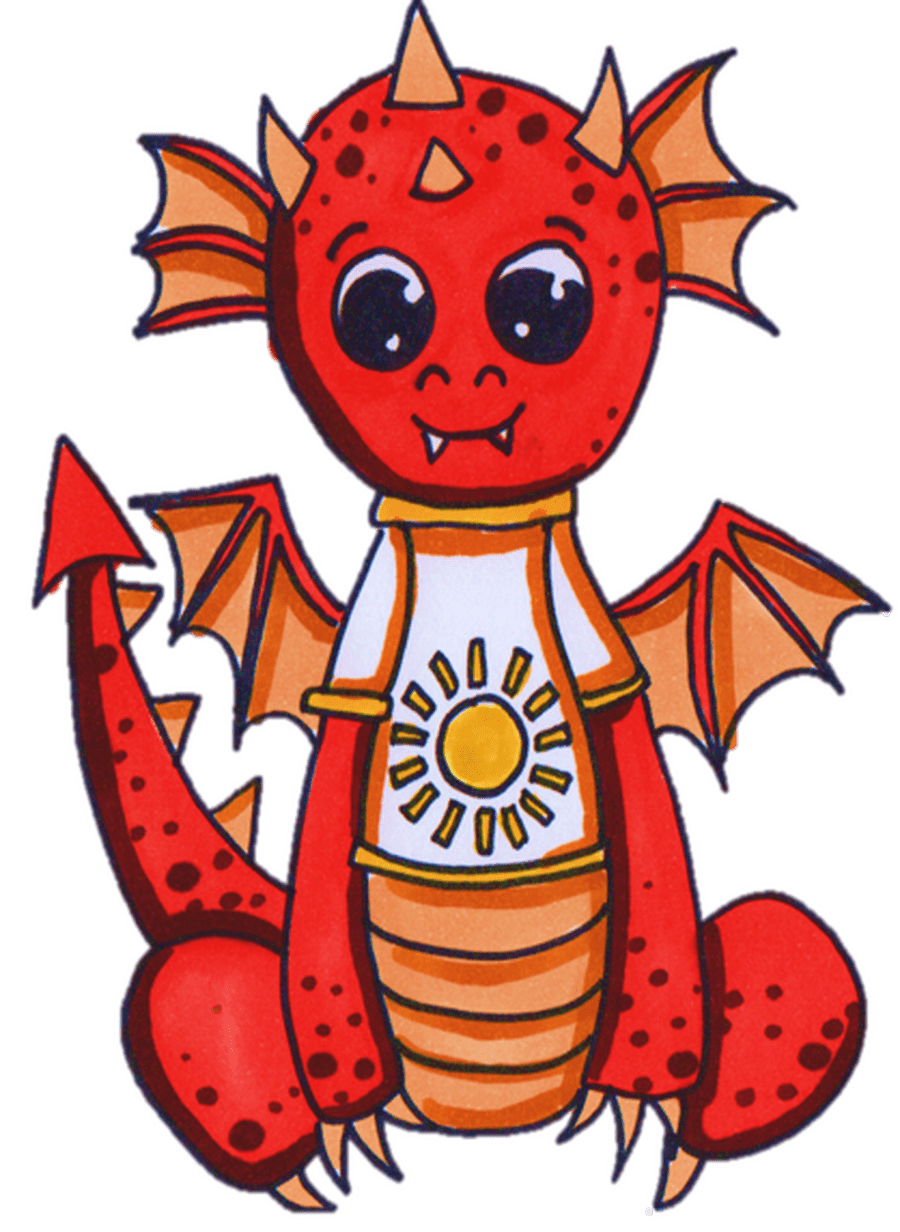 This half term we are learning to be Healthy Confident Individuals
Our topic for Term 1b is... Showtime!
This half term we will be preparing for our Christmas pantomime. Our big question will be:
How do you put on a show?
We will be learning all about the world of theatre:
Learning subject specific vocabulary

Designing and making our own mini-theatres

Learning about electric circuits and putting lights in our theatres

Painting backdrops

Making scenery and props

Designing costumes

Making puppets

Problem solving

Selling tickets

Making programmes

Making adverts

Being actors

Learning songs and dances

Putting on a pantomime

Watching a professional pantomime in a real theatre
We will also be finding out about some important seasonal events:
Bonfire Night

Remembrance

Christmas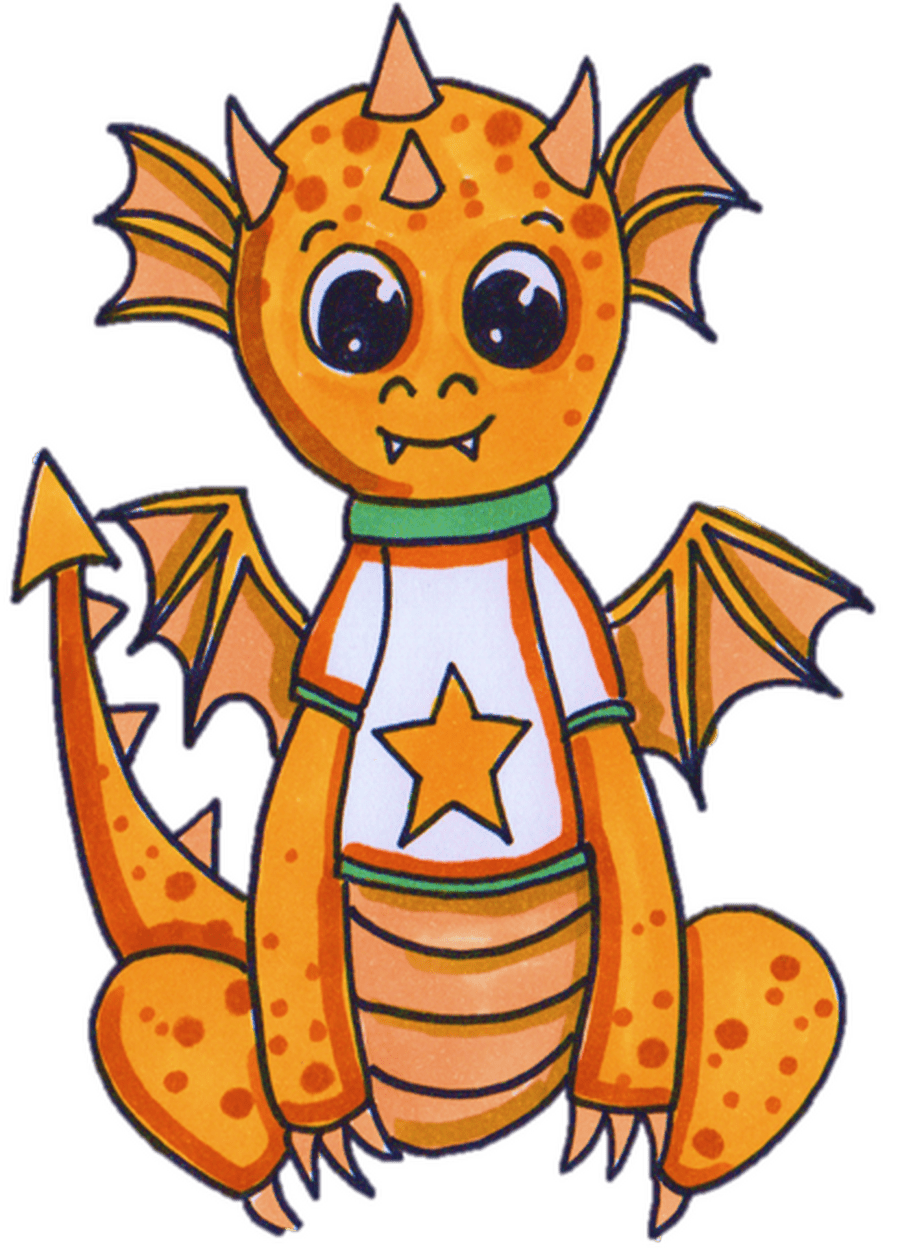 This half term we are learning to be Ambitious Capable Learners
Our topic for term 1a is... The Dot!
Our big questions are:
What makes a good learner?

What is art?

Can we all be good at art?
Over the next 8 weeks we will be:
Developing our growth mindset
Finding out about abstract art
Creating our own artwork
Reflecting on the artwork of others
Visiting a gallery
Creating a gallery
Expressing ourselves through dance
Creating music
Plus many more exciting activities.