Pupil Deprivation Grant (PDG)
Ysgol Glan Gele receives a substantial grant to combat deprivation from the Welsh Government. This grant is payable to pupils in Year 1 and Year 2 who are in receipt of FSM ( Free School Meals) During 2016-17 Ysgol Glan Gele received £62,079 to support these pupils.
We are required to develop a plan to ensure that this money is spent wisely and impacts on pupil attainment.This plan has been shared with The LA ( Conwy) GWE and Welsh Government In Ysgol Glan Gele we have appointed staff and developed a range of interventions and support mechanisms to support target pupils.
The teacher with responsibilty for the PDG is Julia Buckley Jones - Head teacher . The Governor with responsibility is Mr Mark Brierley. The Chair of the Governing Body Cllr John Mac Lennan oversees the plan and is updated by the Head teacher and responsible Governor each term.
Below we have outlined the main priorities of the plan and the staff who have been appointed to deliver the plan.Also noted are the interventions in place to support target pupils.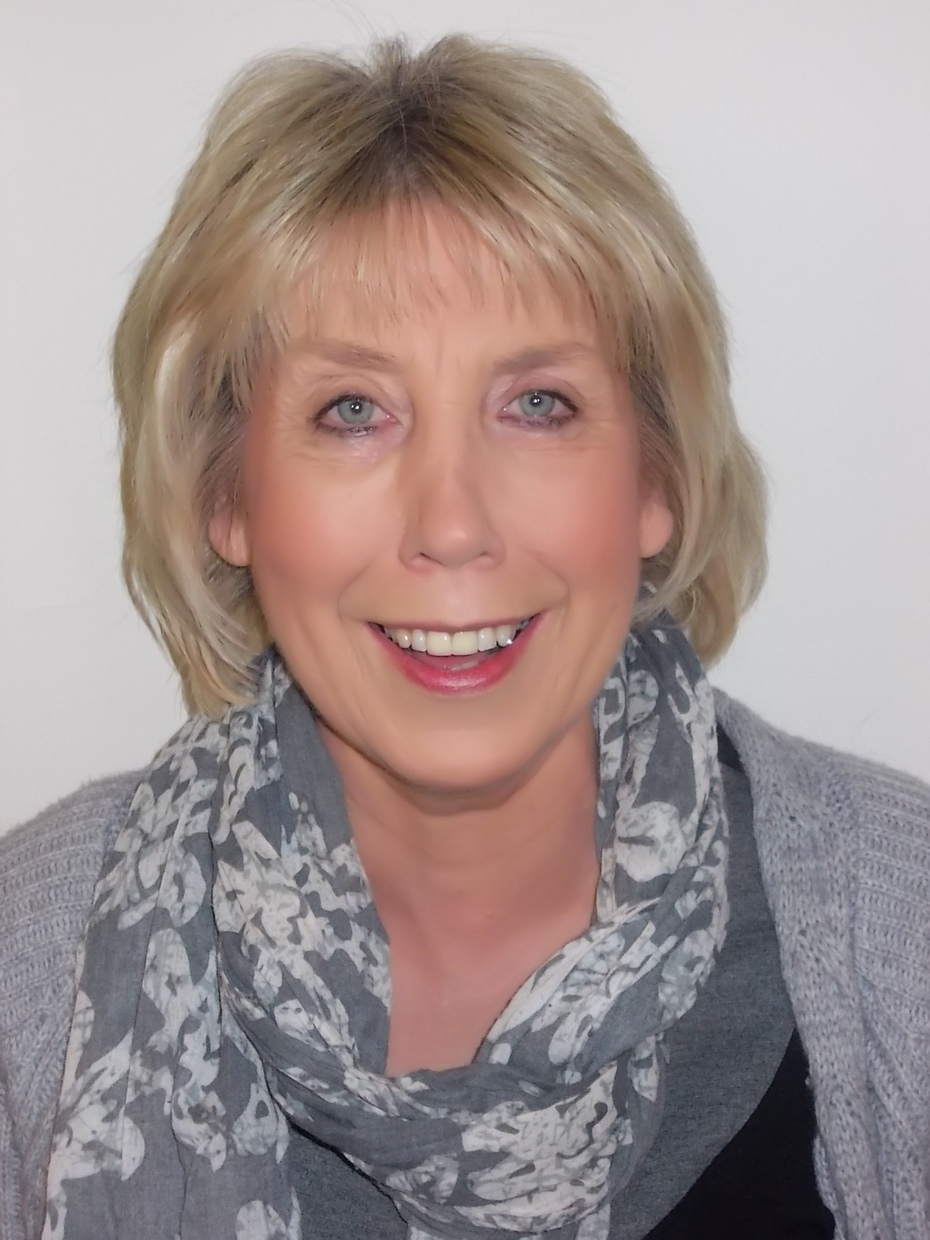 Mrs Rosemary Dodd - Family Liaison Teaching Assistant
Mrs Dodd works to support target families and pupils to ensure they are engaged and on track to succeed.
Mrs Becky Robertson - Digital Learning Mentor
Mrs Robertson supports pupils and their families to a access digital technologies and to support literacy and numeracy across the Foundation Phase Curriculum
Mrs Julia Buckley Jones - Head teacher
Mrs Buckley Jones has responsibility for the plan with the Chair of Governors Cllr John Mac Lennan.
Mr Mark Brierley - Governor with responsibility for PDG
The main priorities for 2016-2017 are as follows
To close the gap at O6 for pupils in receipt of FSM to ensure they reach their full

potential

To raise the standards of boys reading and writing especially at outcome 6

To improve attendance.

To increase Parental Engagement within Ysgol Glan Gele through the use of Head Sprout

To provide training for parents and carers within Ysgol Glan Gele to school to ensue they can support their

children appropriately

To provide support for vulnerable families

To deliver a Nurture group each day

To deliver after school Homework and Cookery clubs for pupils, parents and carers.

To close the digital divide for pupils who have no or limited access to digital technologies

To link to the Bridge Project
SEG School Effectiveness Grant
The school receives £11,513 in this grant. We have devised a plan which has been shared with the LA, GWE and Welsh Government.
Our main priorities in this area are
Train all staff to be more effective in delivering the digital competence framework

To improve teaching and learning through

effective

use of assessment.

Share best practice within

the

school, within clusters and across North Wales

Develop interventions to support pupils who are currently not attaining

their

true potential in literacy and numeracy.

Suport more able

pupils

to reach

their true potential.
A full copy of the plan is available from the school office. It will be discussed at the Annual Report to Parents on September 13th 2016 in the school hall. Progress is also discussed each term during Governing Body meetings to ensure the plan is on track.
If you require any additional information please ask in the School Office.