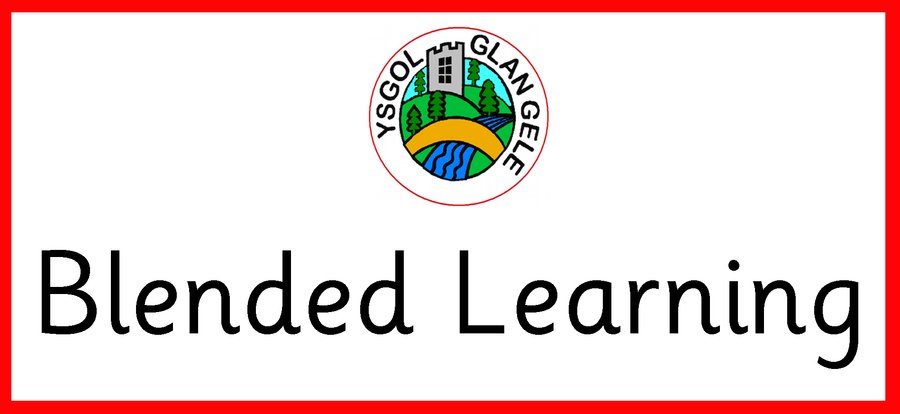 If you have any questions or concerns, please contact the school on swyddfa@glangele.conwy.sch.uk or
call 01745 823584 and we will get back to you as soon as possible.
------------------------
Click on the picture to log into the children's online learning platforms: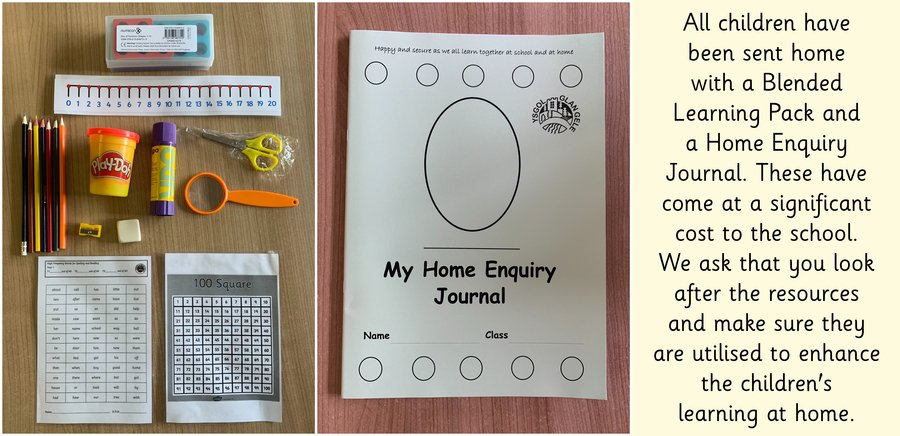 Every 2 weeks, teachers will set tasks for the children to complete in their Home Enquiry Journal. Please see the timetable below to see when tasks will be sent out and the date we ask you to return them to school. We ask that you only return the Home Enquiry Journals and not the resources in their pack. Verbal feedback will be provided to children when the journals are returned to school.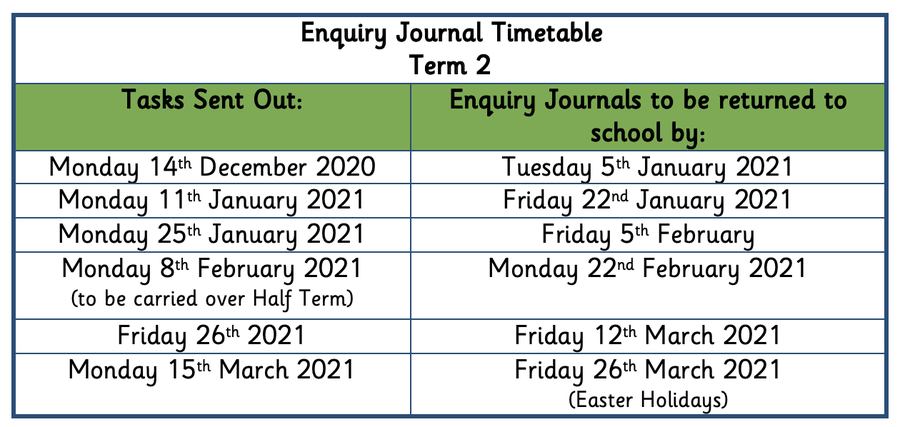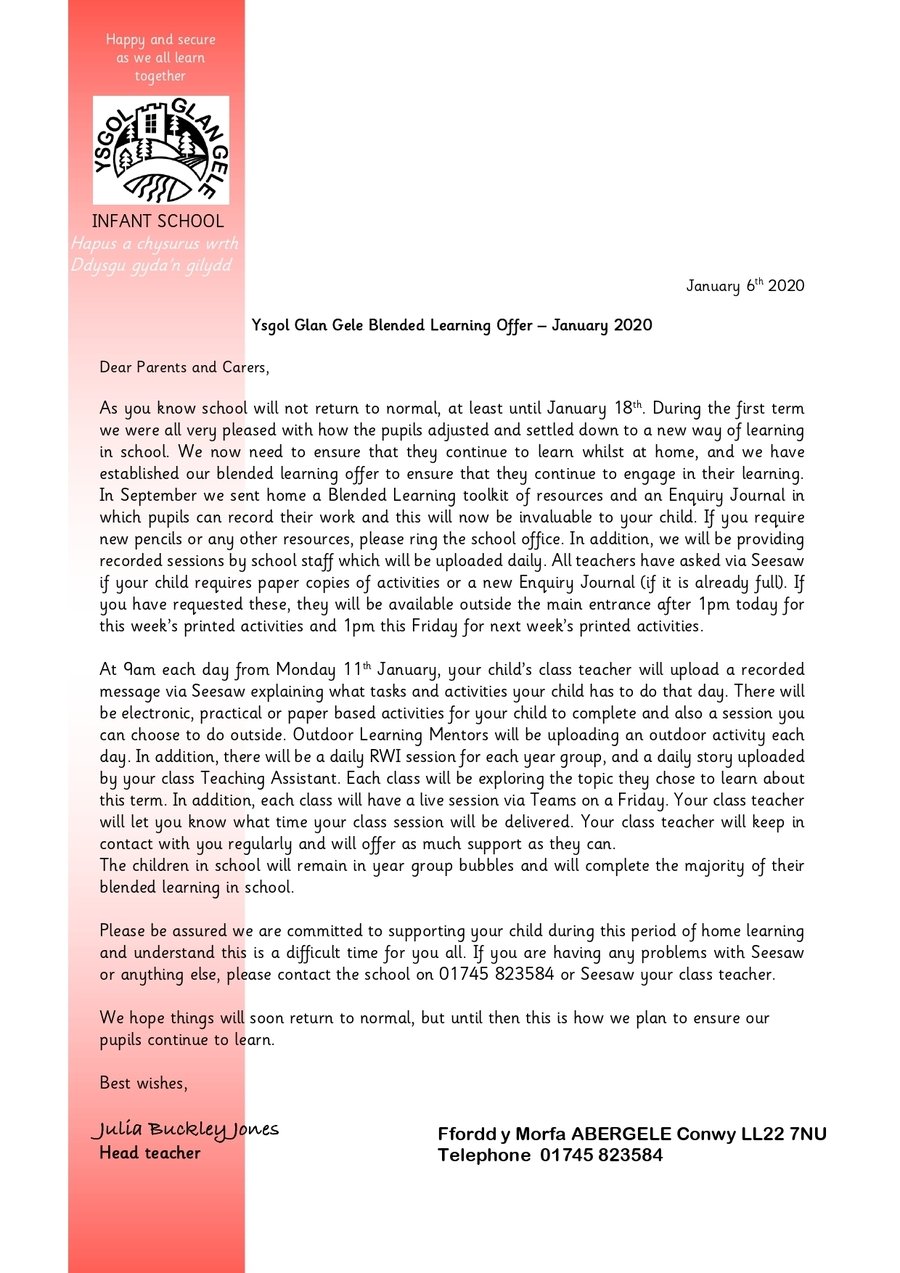 _____________________________
Covid-19 Absence Guide for Parents
Please see below