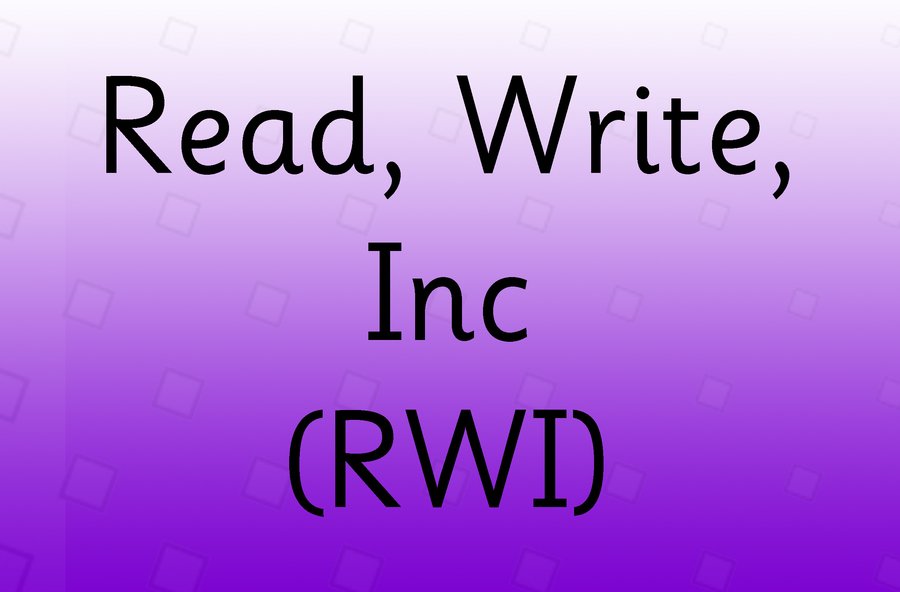 Read Write Inc (RWI)
Who is Read Write Inc. for?
The Read Write Inc. programme is for primary school children who are learning to read.
It enables every child to become a confident and fluent reader at the first attempt. Every child who completes Read Write Inc. learns to read fluently and confidently.
Why does it work?
The systematic and lively programme is organised by an in-school manager. All staff (teachers and assistants) are trained together by a trainer who has taught and managed the programme.
The children read and write for an hour each day, grouped according to their reading level (half an hour in Reception).
The children do not struggle because the work is pitched at their ability level, where they are assessed on an ongoing basis.
Sounds:
We learn the sounds in this order:
Set 1: m a s d t, i n p g o, c k u b, f e l h sh, r j v y w, th z ch qu x ng nk
Set 2: ay, ee, igh, ow, oo, oo, ar, or, air, ir, ou, oy
Click here for support on pronouncing the sounds