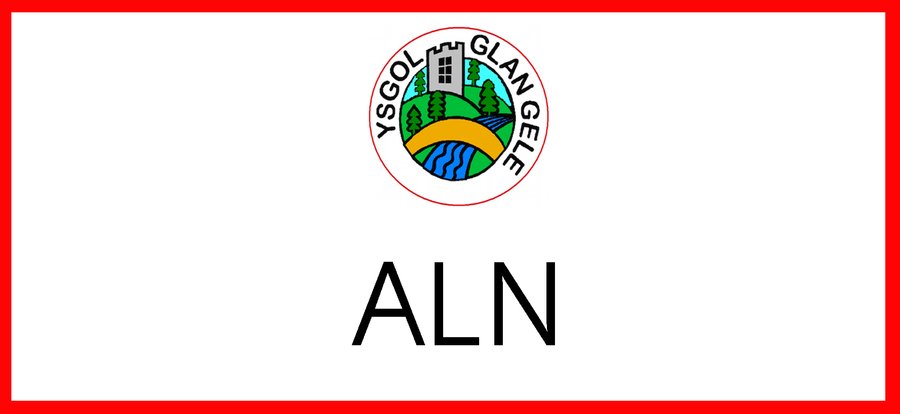 Additional Learning Needs (ALN)
Mrs Zoe Cope is the school ALNcCo, she is supported by Mr Rhys Williams and Miss Jenni Murnane. If you have concerns, please do not hesitate to contact the school to discuss any matter relating to your child. Ysgol Glan Gele works with a variety of agencies to support pupils with additional learning needs. The school offers a variety of interventions to ensure children can access the curriculum and are supported appropriately. Wales will have a new ALN Code which will be in place in September 2020. Ms Rebecca Newnham is the Transformation Lead for Conwy and she is seconded from Ysgol Glan Gele. The link below will give you information about the new Welsh reforms. The Local Authority are arranging sessions for parents to attend to give them information about the new Code and we will keep you informed.
Additional Learning Needs Information
Please click below to watch the short ALN Code for Wales video.