Twitter
We are now able to access our Twitter page again from school please visit our page by clicking on the link below...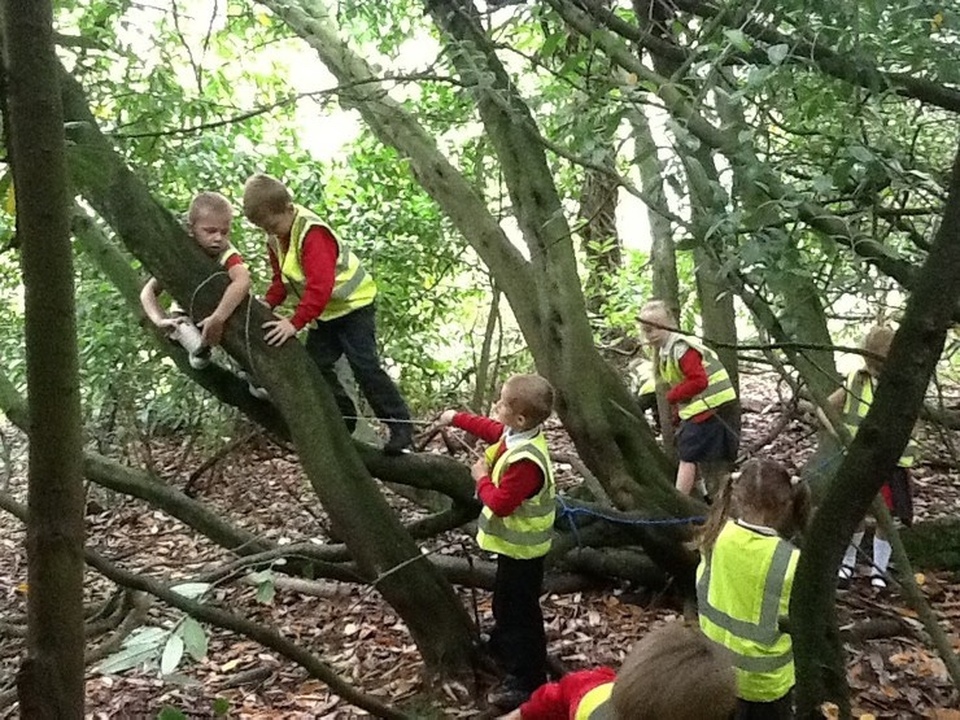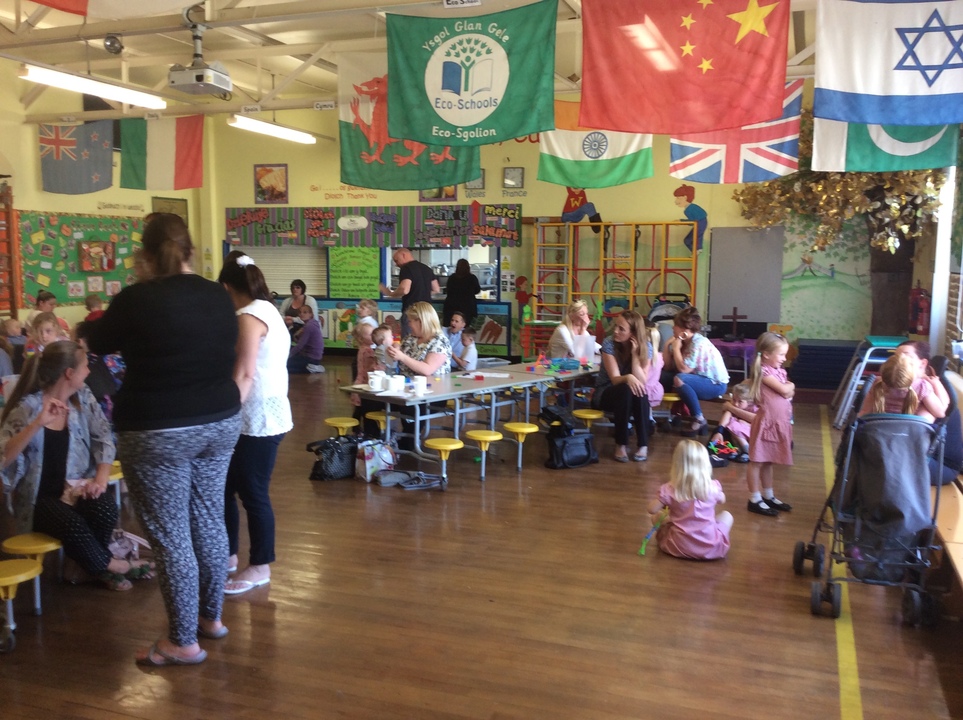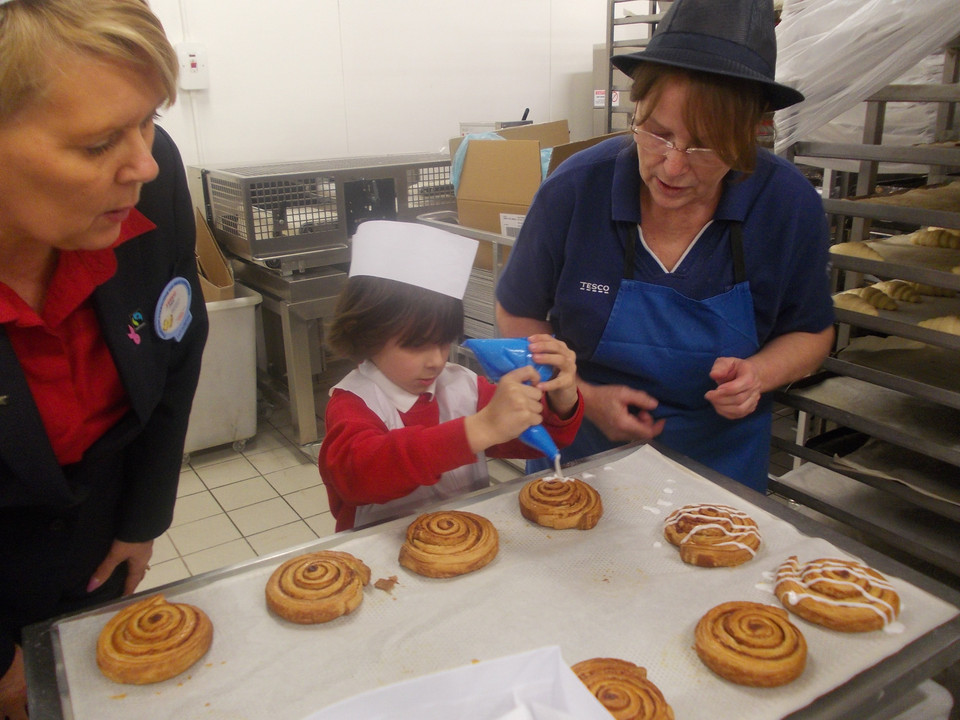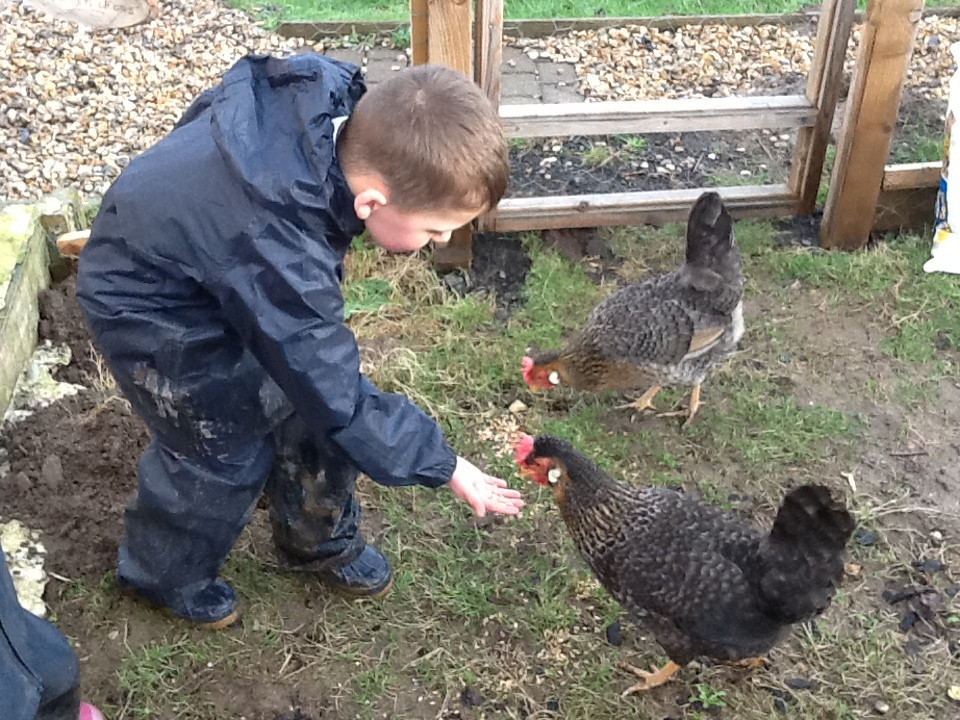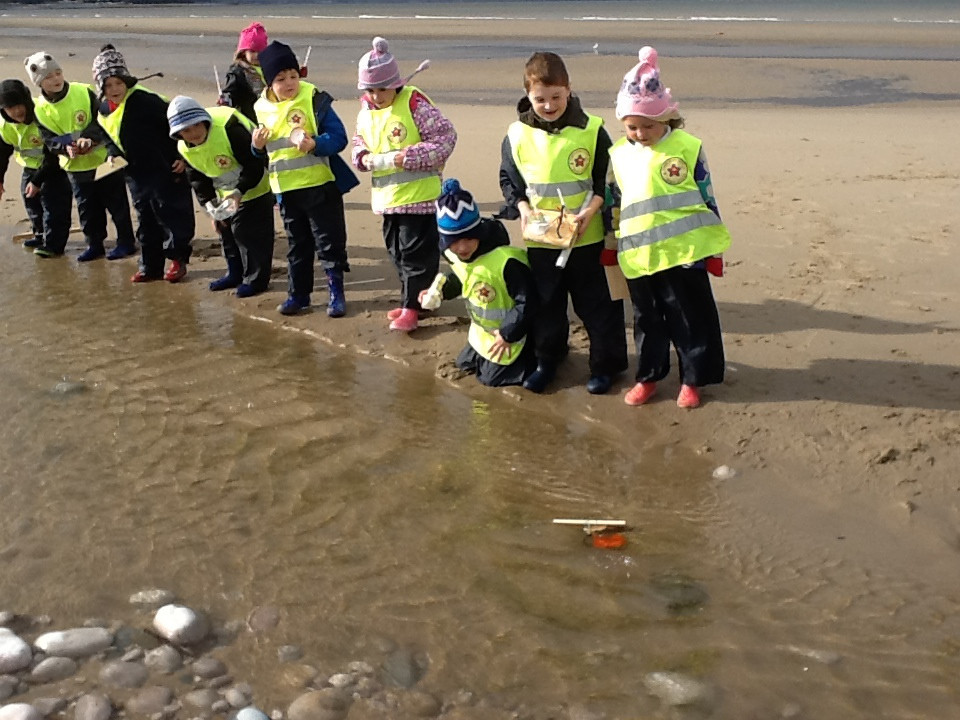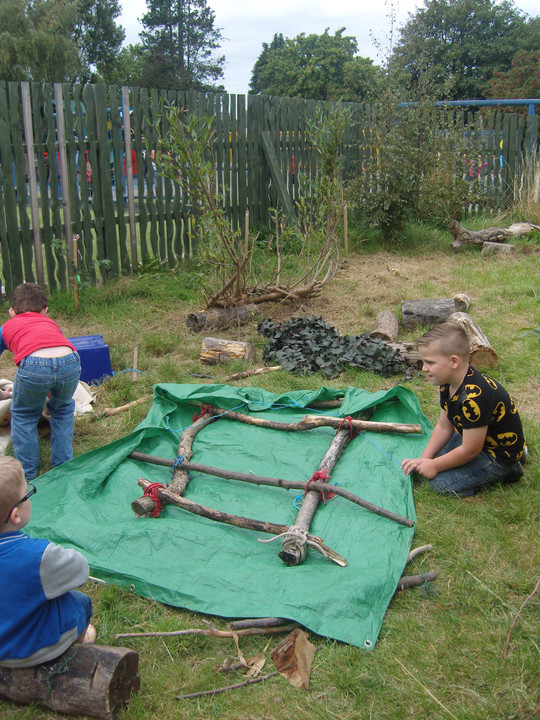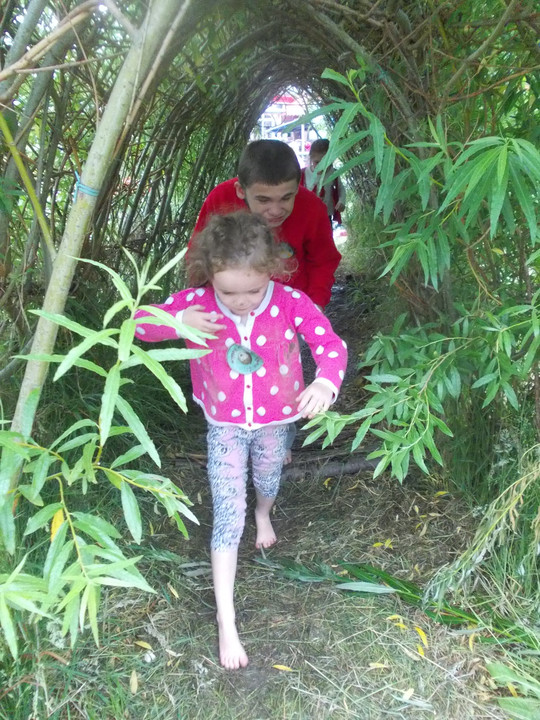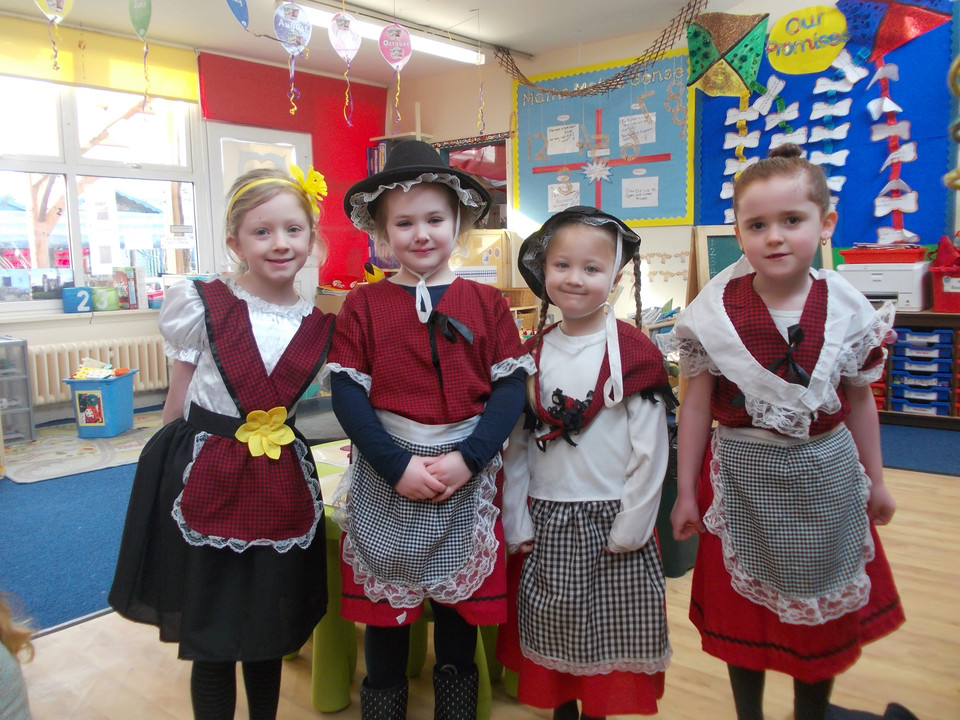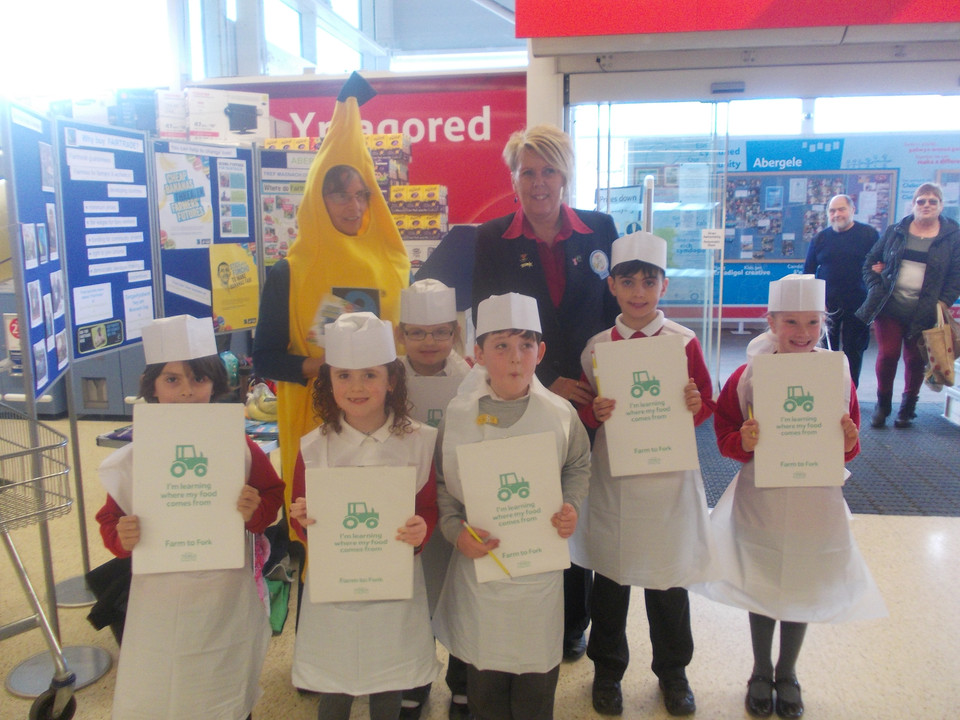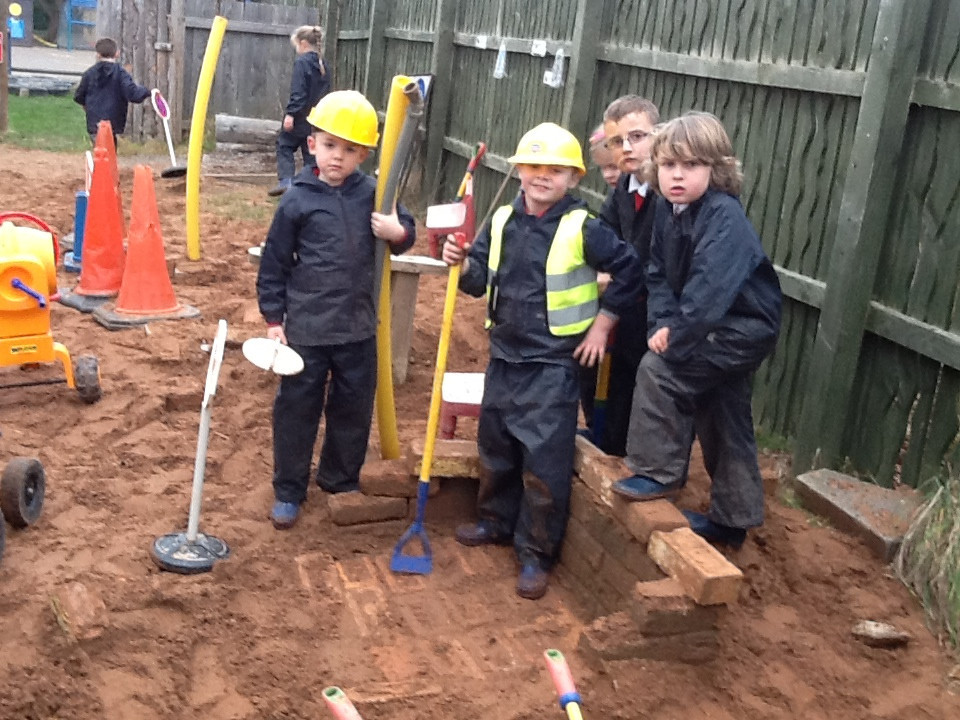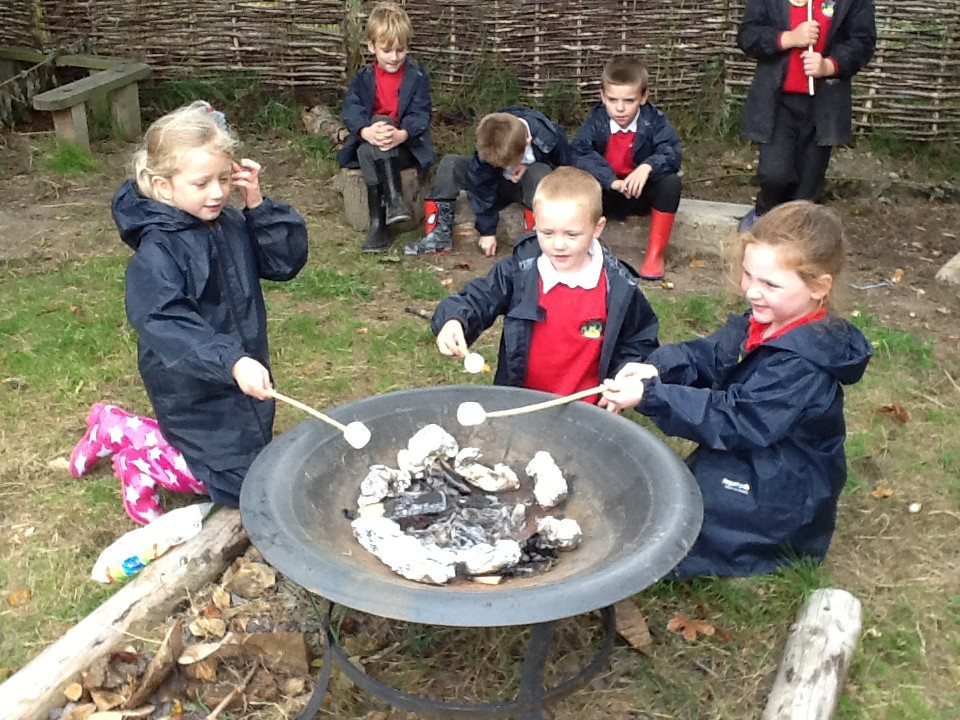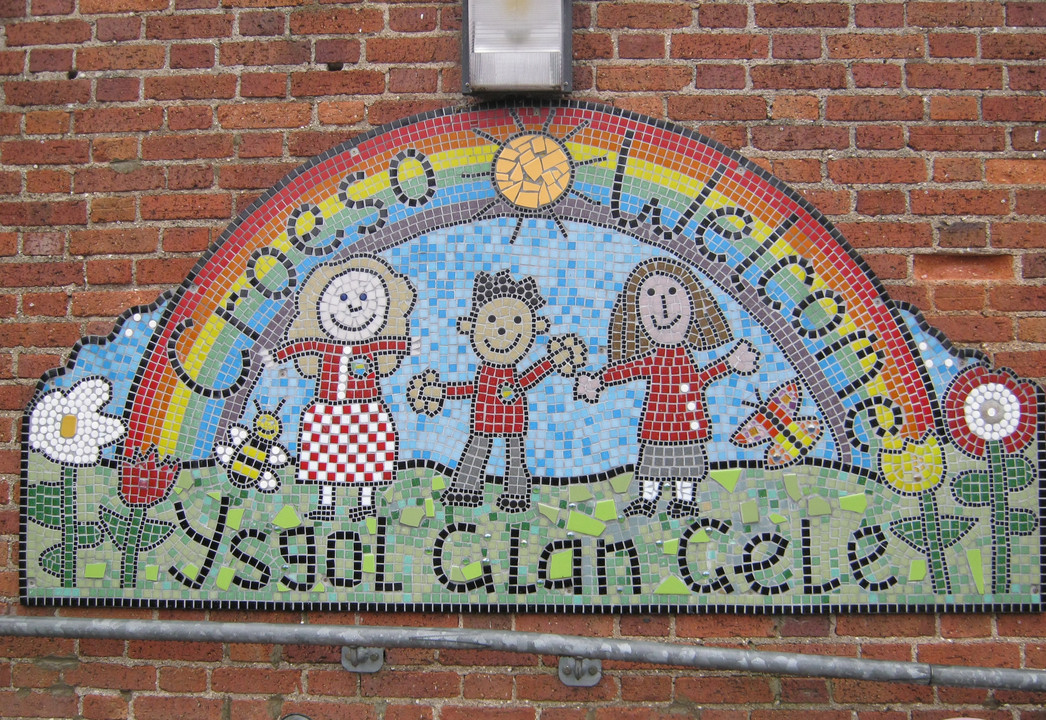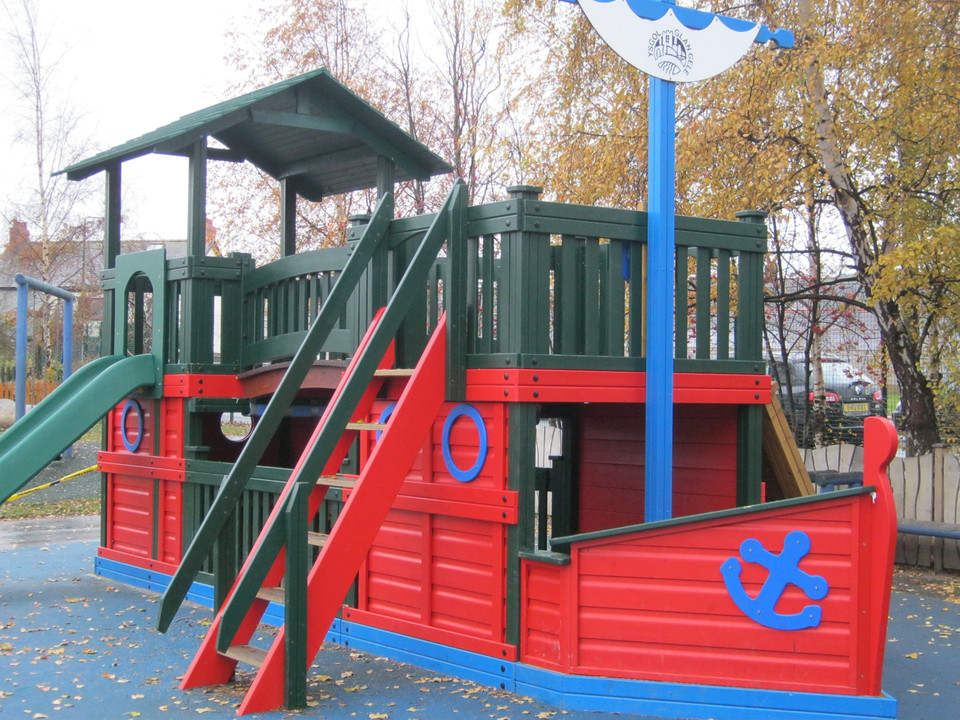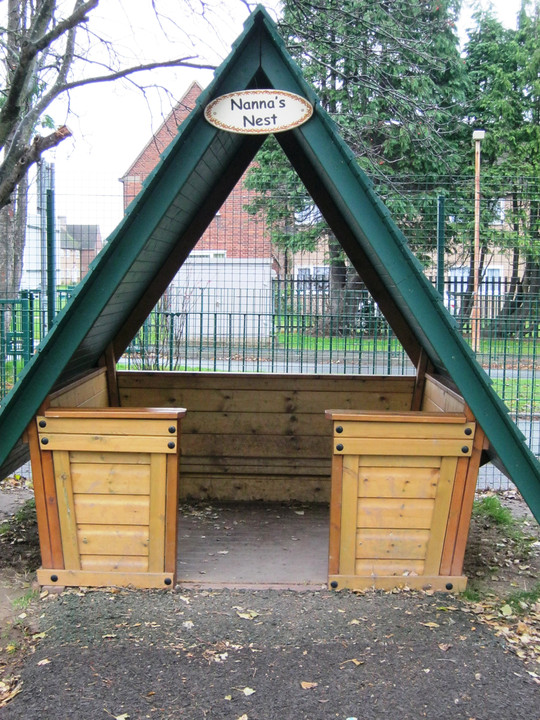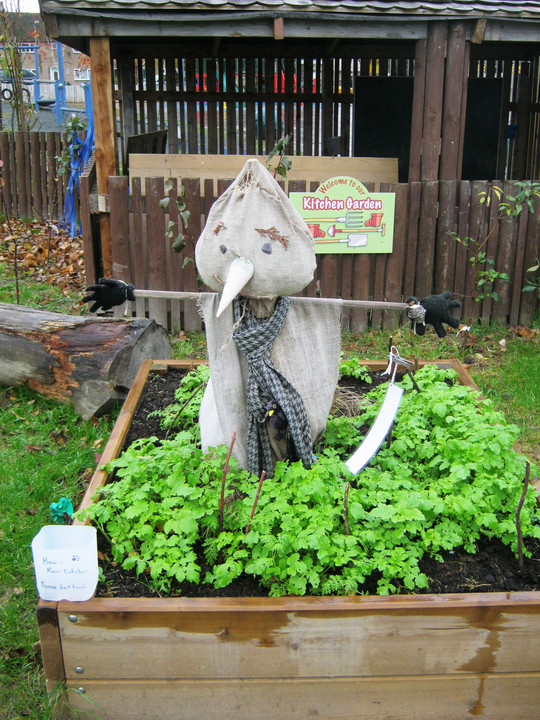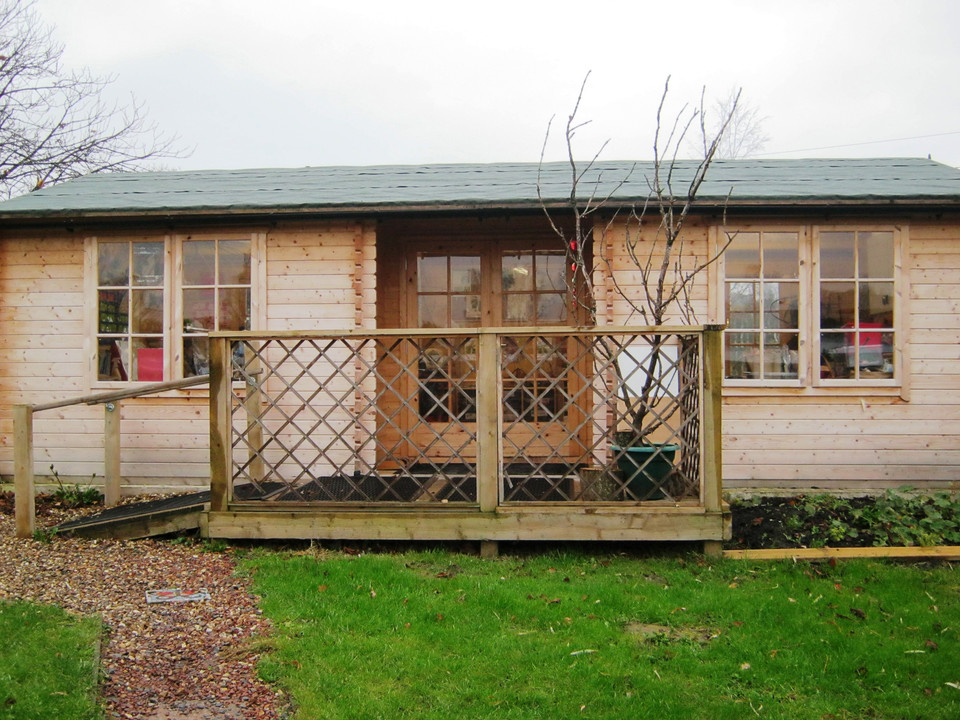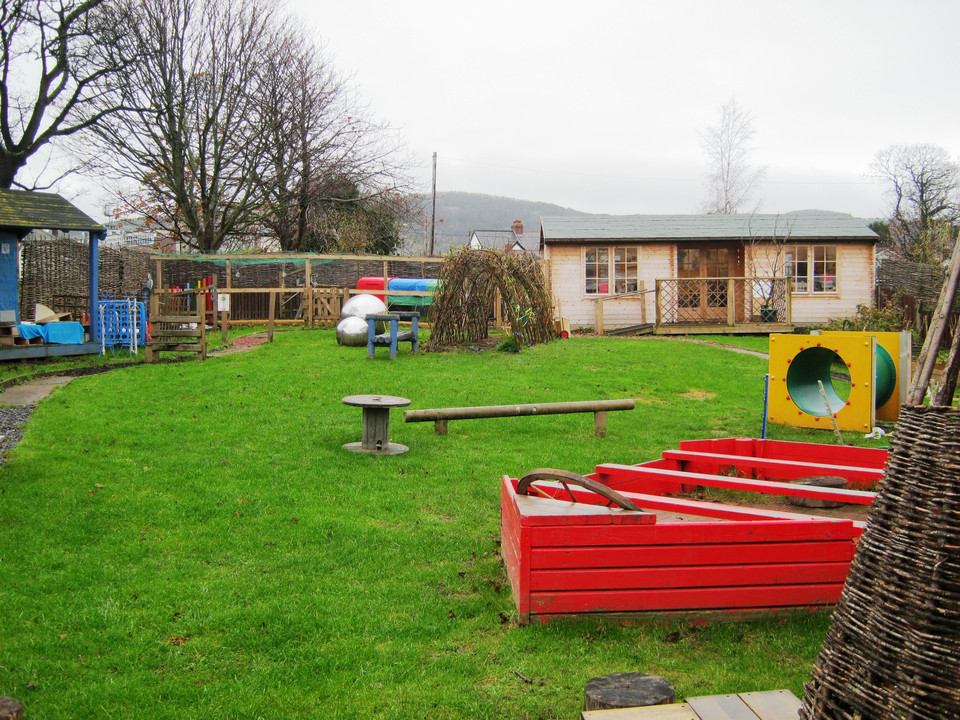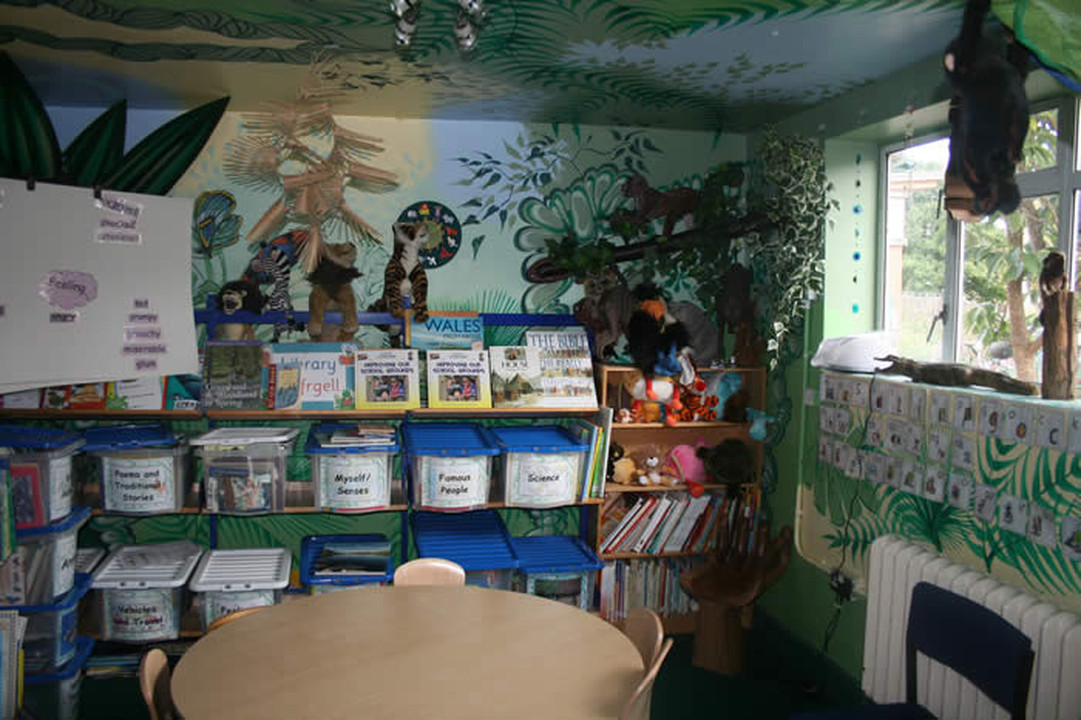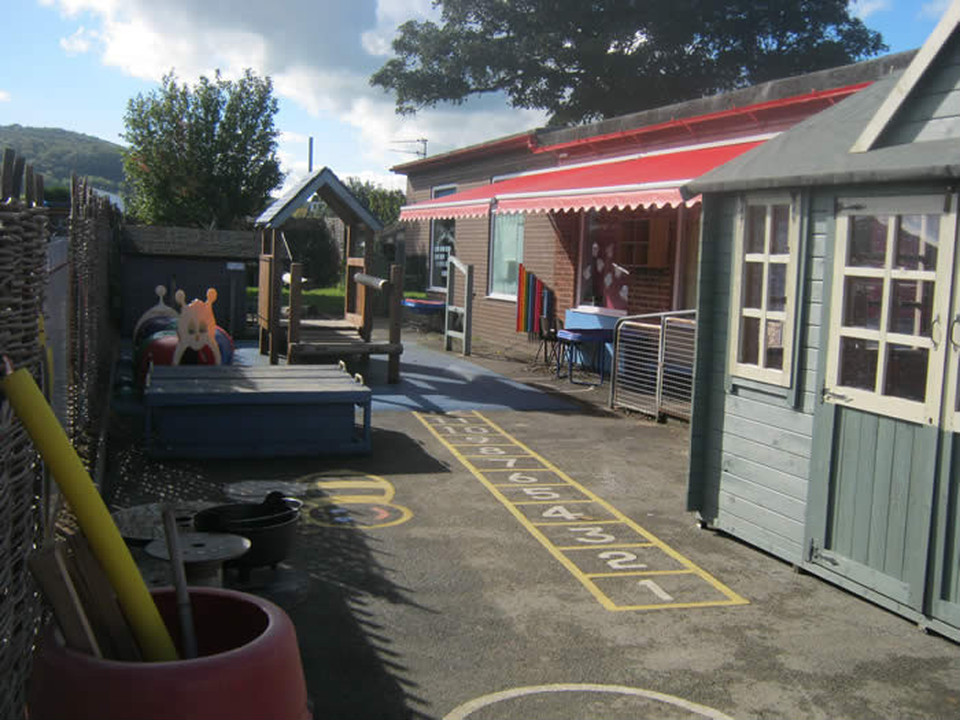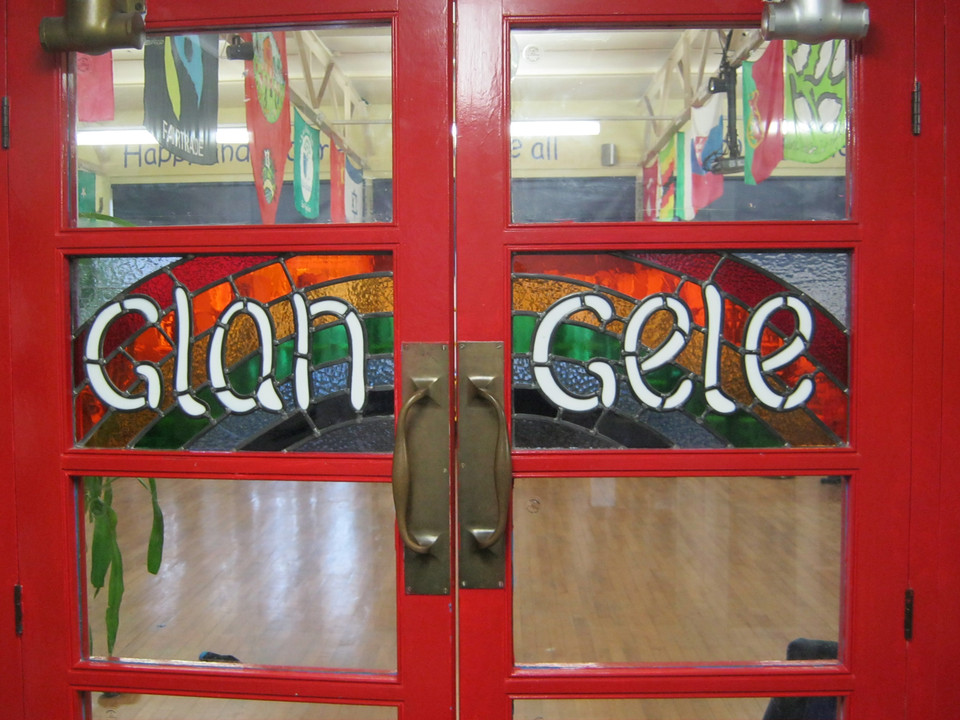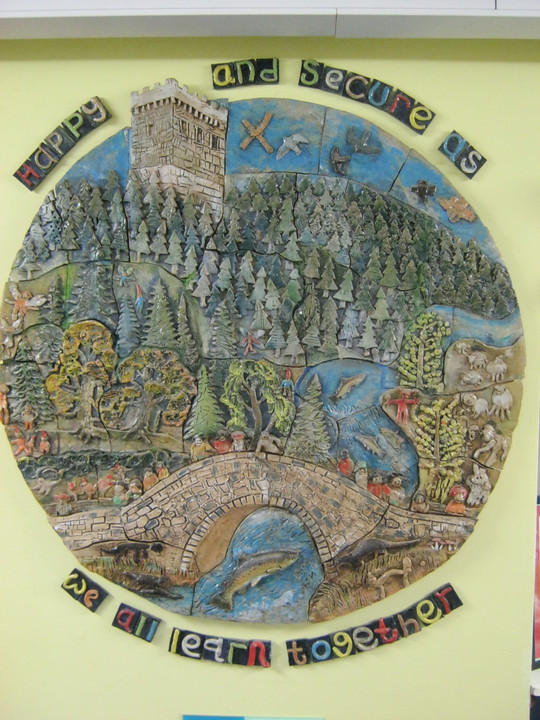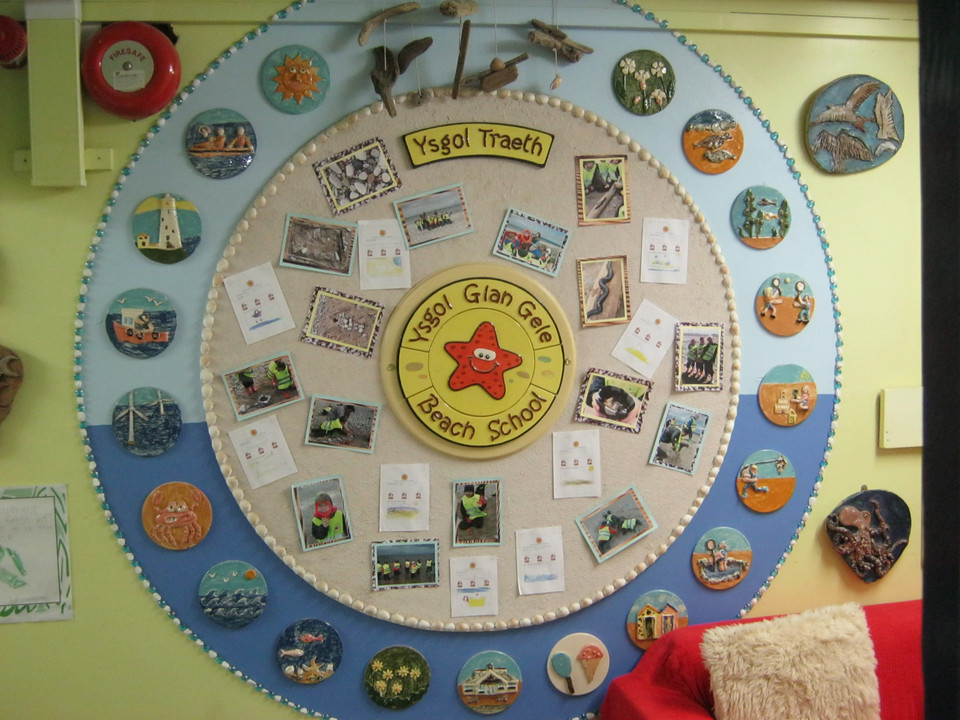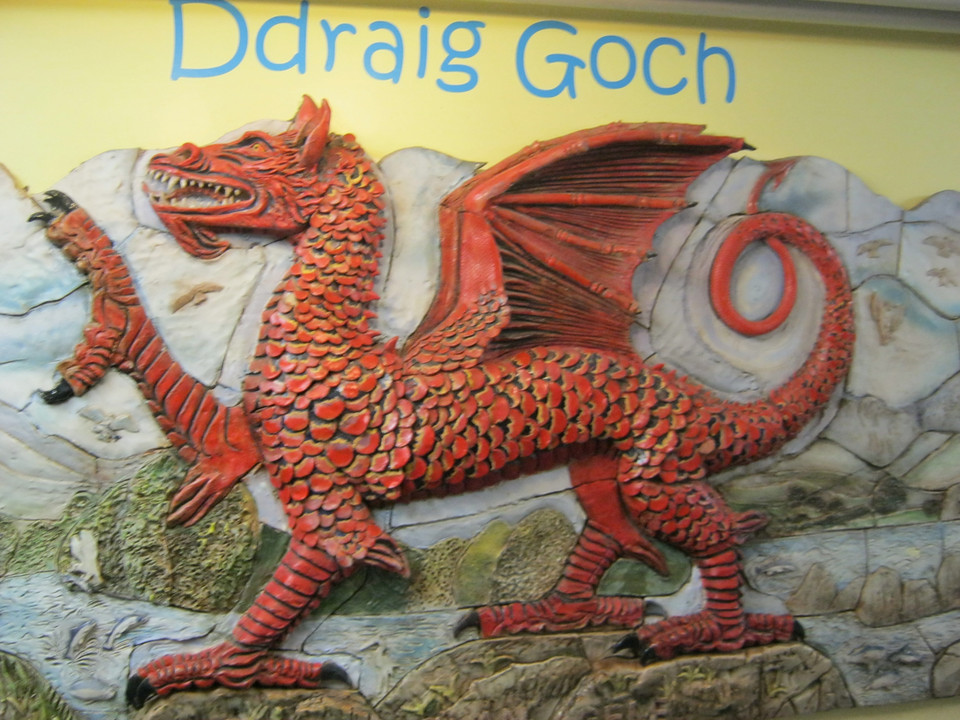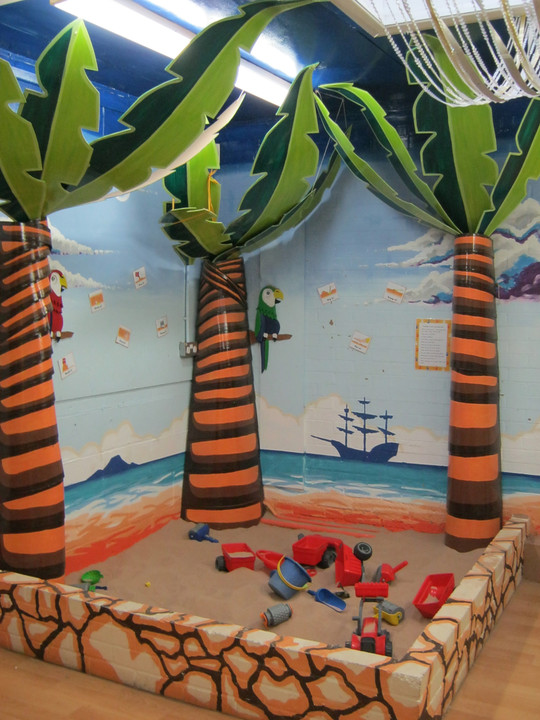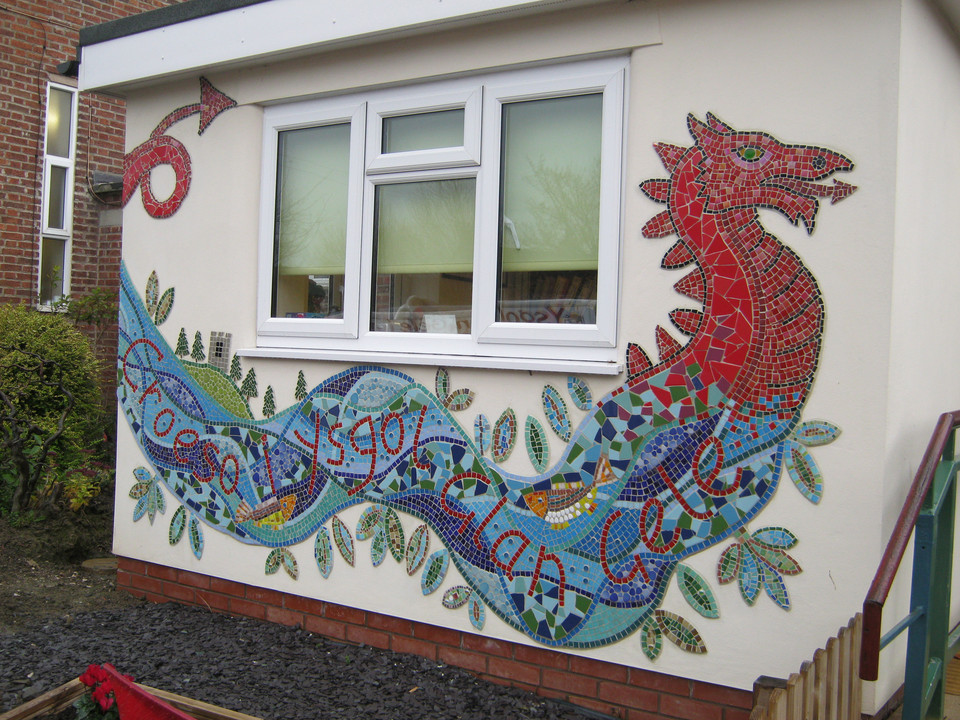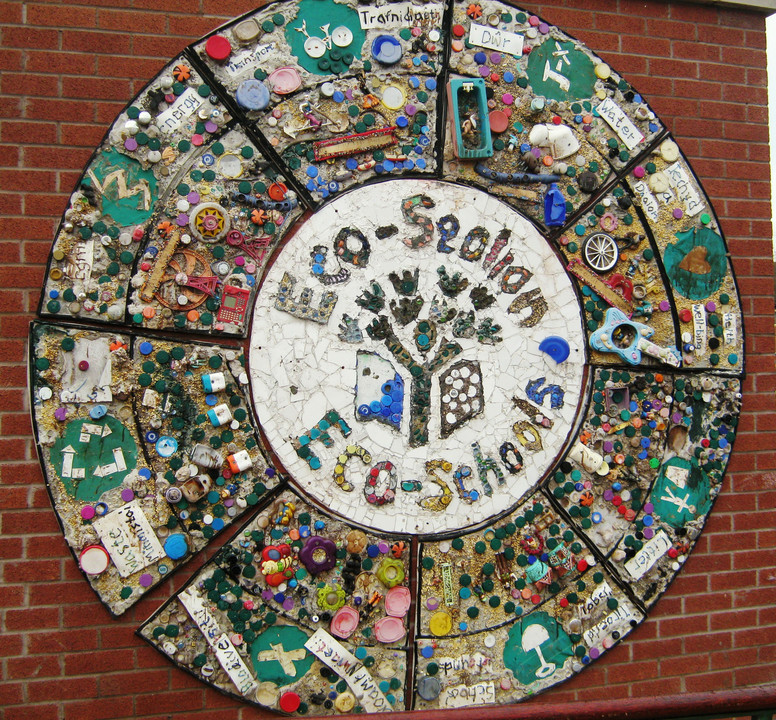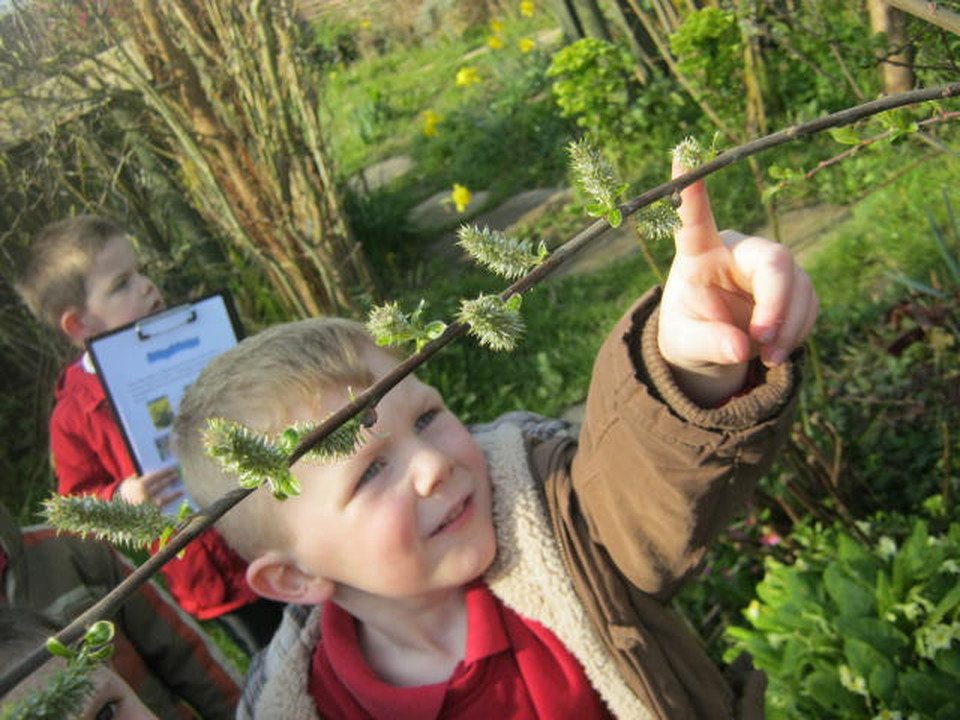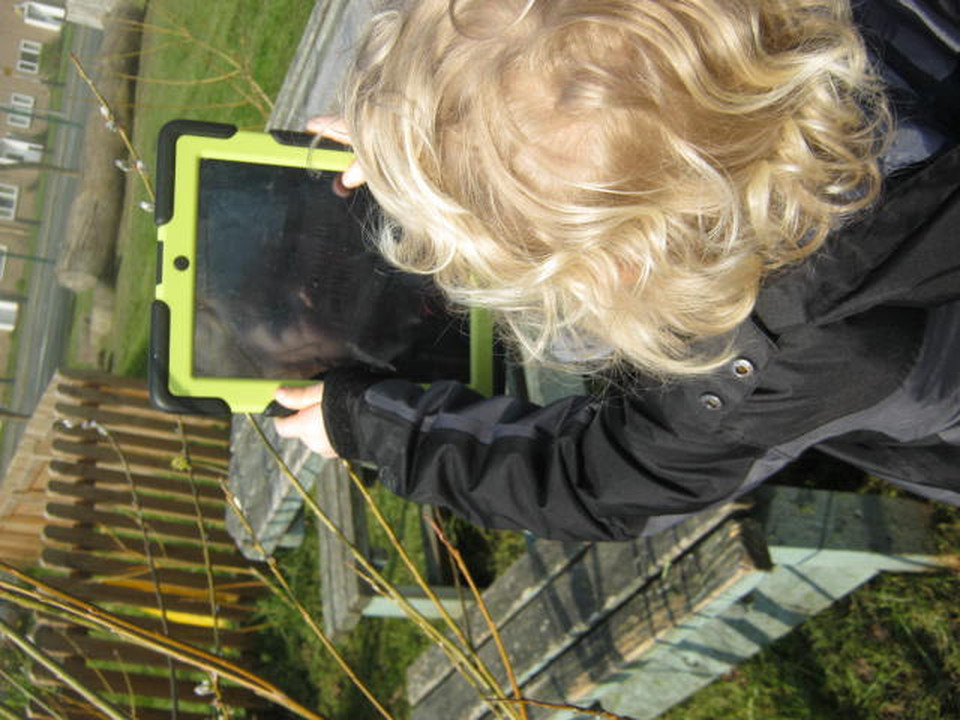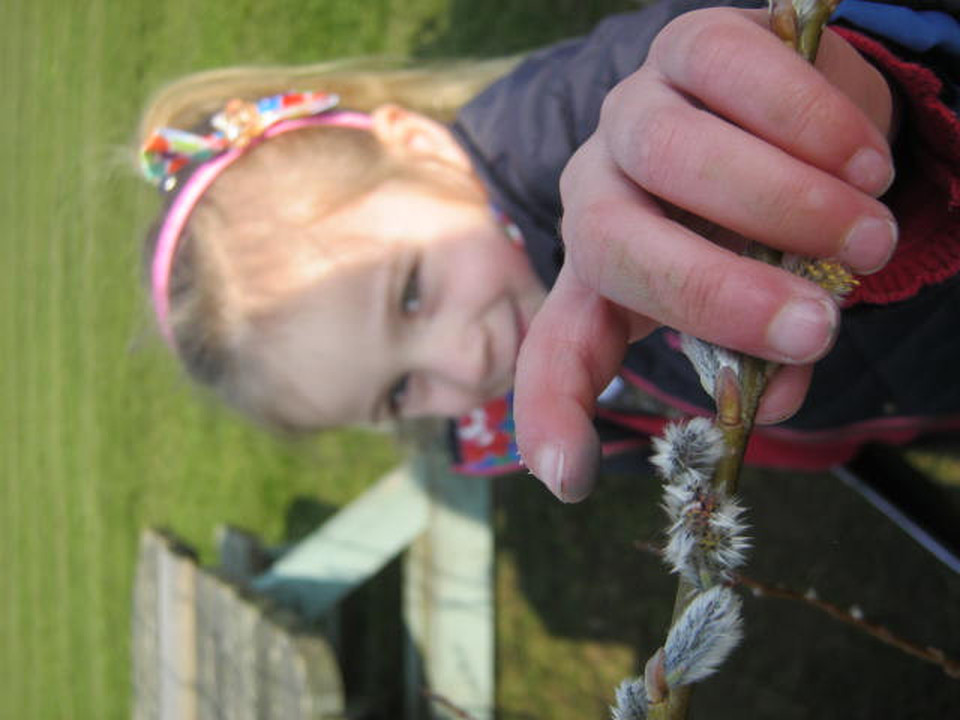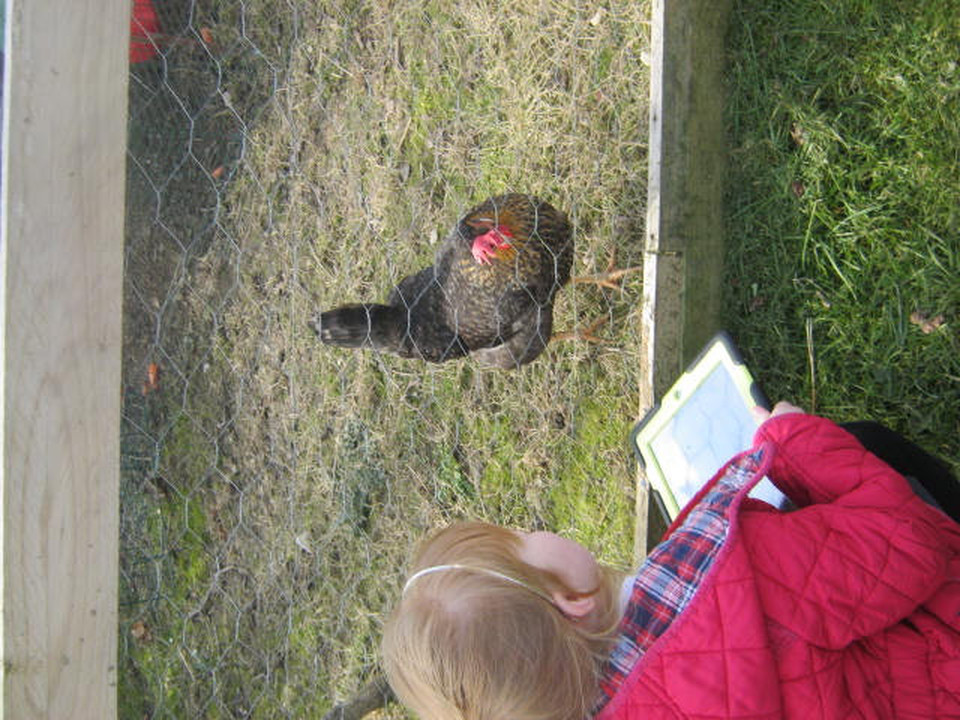 Read our Excellent Inspection Report! Click below.
Could you please take the time to fill in the questionnaire about school meals in order to have your voice heard.
We value your feedback...
Please click the link below to complete our quick survey on 'Our School'