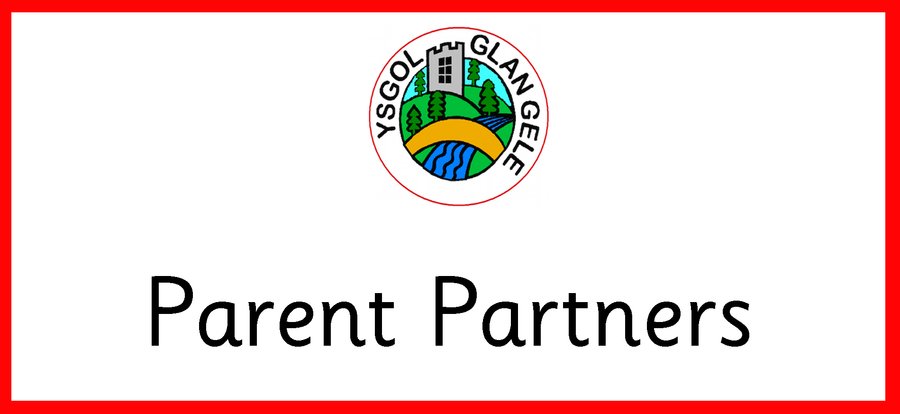 Parent Partner sessions are offered for all year groups and classes throughout the year. They are sessions which allow parents and carers to join their child's class for activities, which range from craft, numeracy, literacy and even outdoor fun!
During these sessions the children are able to show their grown ups around their classrooms and show them all their fun areas within them. The teachers ensure there is lots going on to keep everyone busy and entertained for the session. Some activities might include creating, designing, building, writing, problem solving or even getting involved outside.
Parent Partner sessions are open for all parents and carers of Glan Gele and we love to see as many of you attending as possible.
Upcoming dates can be found on our weekly newsletter, calendar on the website and also out Twitter page.
We look forward to seeing you all!