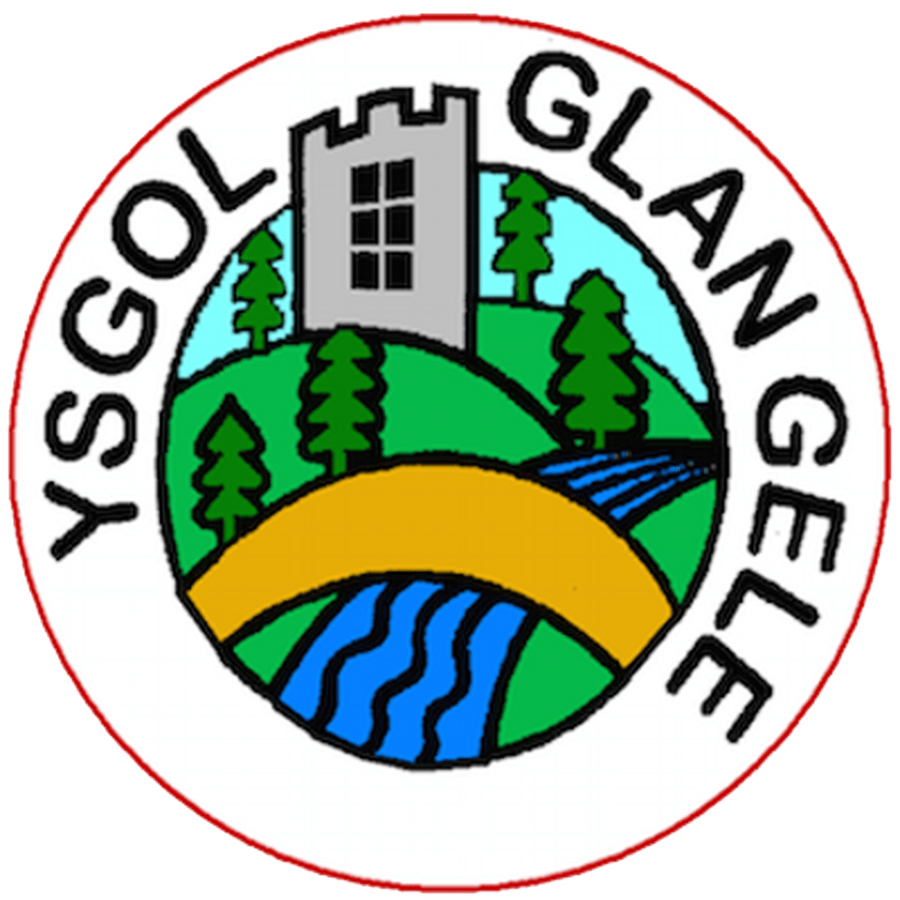 More Able and Talented
At Ysgol Glan Gele we recognise that all pupils are individuals with their own strengths and weaknesses. Individual children should be encouraged to develop their personal attributes, skills, talents and potential within a learning environment that fully embraces equality of opportunity and provision. Abilities and talents naturally emerge in a wide range of subjects and areas. At Ysgol Glan Gele we feel it is important to develop the whole child. This is reflected in our mission statement:
'Happy and Secure as we all learn together'
What is a More Able and Talented (MAT) child?
There is no universally agreed definition of the pupils who are generally deemed More Able and Talented. In Wales, we use the term 'More Able and Talented' to describe "Pupils who require opportunities for enrichment and extension that go beyond those provided for the cohort of pupils' (ACCAC) 2003
Ysgol Glan Gele More Able and Talented Provision
At Ysgol Glan Gele we provide specific opportunities for enrichment and extension for our More Able and Talented children in the following areas:
Language, Literacy and Communication

Mathematical Development

ICT

Outdoor Learning
In addition to this, we plan opportunities (extension and challenges) for More Able and Talented children in the following areas:
Physical Development

PSE and Relationships

Science and Thinking

Creative Development

Entrepreneurial Skills

Welsh Language Development
A useful link for you and your child:
http://www.potentialplusuk.org/
The National Association for Gifted and Talented Children runs a support network to help parents