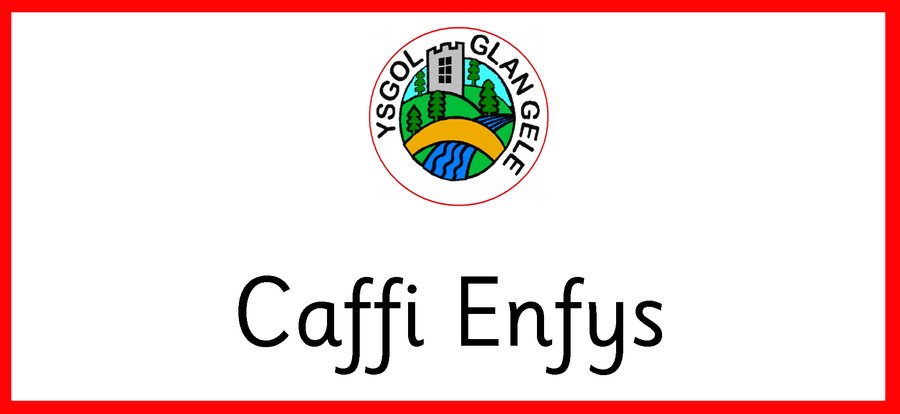 Caffi Enfys is Glan Gele's very own coffee shop! Caffi Enfys is held in our school hall. Some weeks these sessions are very relaxed and allow the parents to sit and chat to one another with a scrumptious cake and cuppa! Other weeks there are special visitors such as our very own choir, Glee club, Dawnsio Gwerin and lots more! Please note that all parents all welcome.
Also throughout the school year each class has a slot timetabled for them. Previous to this the children send out invitations to their family to join them for a lovely afternoon in Caffi Enfys. Then they are able to spend the afternoon playing games, drawing, building and doing lots more with their parents, carers and family and also their class teachers!
Caffi Enfys provides parents, carers, family and friends with the opportunity to spend quality time with their children and also meet and get to know the other parents.
Keep your eyes open for upcoming dates and events, these can be found on our weekly newsletter, calendar on our websites home page and also our Twitter page!