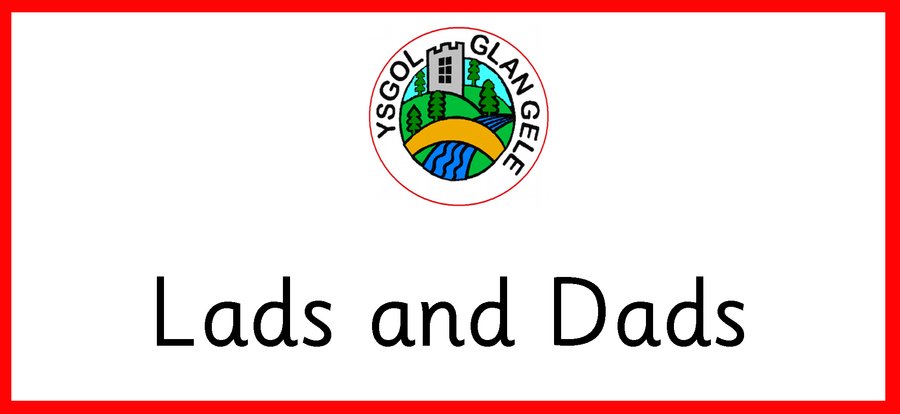 This is an exciting initiative which aims to develop boys' literacy skills in the Forest School environment. We invite Dads, Uncles, Older Brothers or Grandads to attend with their 'lad' and take part in carefully planned, interactive activities. Alongside cooking on the campfire and den building, we focus on develop Oracy, Reading and Writing skills in a way which appeals to our young learners.
The sessions are coordinated in the following way:
Autumn Term: Year 2

Spring Term: Year 1

Summer Term: Nursery and Reception
During these sessions they carry out lots of exciting activities including,
Den building

Bug hunting

Fire lighting

Cooking on the fire

Oracy skills - following and giving instructions, team games

Literacy skills - factual writing, planning dens, labelling, recording materials needed, writing instructions

Creative writing - making characters using natural resources, planning stories, sequencing a story for an audience.

And lots more!!
If you would like to attend any of these upcoming events then keep your eyes open on our weekly newsletters and also our Twitter page for the dates. The spaces are allocated on a first come first serve basis so make sure you don't miss out! We look forward to seeing you!