Useful Links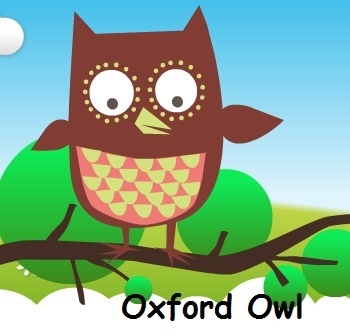 Oxford Owl is an award-winning website to help support your children's learning, both at home and at school. Find tablet-friendly eBooks, inspiring resources and look out for new content being added all the time!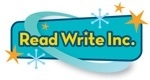 The Read Write Inc. programmes combine into a complete literacy programme designed to stimulate and challenge children's thinking and create enthusiastic, life-long readers and writers. At Ysgol Glan Gele we are proud to be a Read Write Inc Model school. Please click on the blue link for further information about the programmes and parent's support.
http://www.ruthmiskin.com/en/parents/
www.facebook.com/miskin.educatio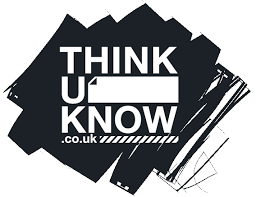 Find the latest information on the sites you like to visit, mobiles and new technology. Find out what's good, what's not and what you can do about it. If you look after young people there's an area for you too – with resources you can use in the classroom or at home. Most importantly, there's also a place which anyone can use to report if they feel uncomfortable or worried about someone they are chatting to online.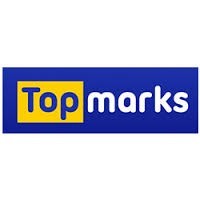 Parents' Resources

Articles written by practising teachers designed to help with the education of your child.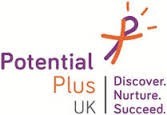 The National Association for Gifted and Talented Children runs a support network to help parents
Search for jobs, training, careers, childcare and voluntary work.


The offical website for Which magazine.
Disability
Information on rights for the disabled.
Parent Link
Helping your child learn.