Ysgol Glan Gele as a Professional Learning School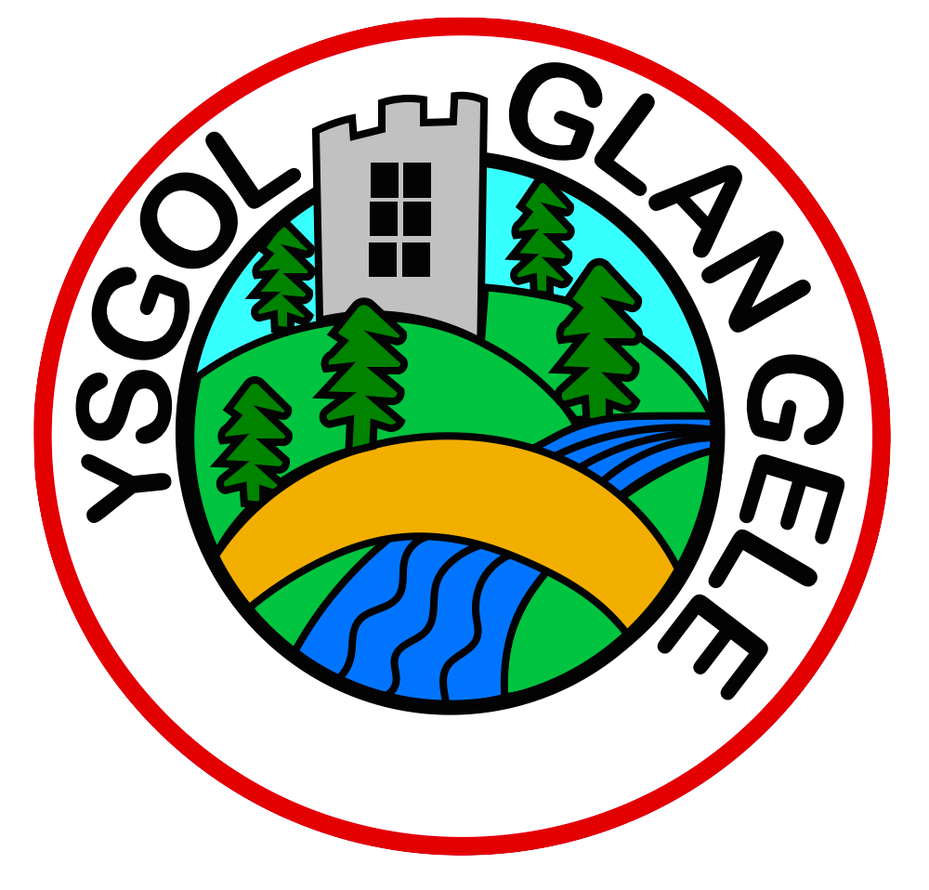 Ysgol Glan Gele is a Welsh Government Pioneer School and our role is a Professional Learning School.
We work with a cluster and network of schools across Wales to look at innovative ideas and projects to improve our own school and share these ideas with others. Members of the school team, regularly go to presentations and meetings with the Welsh Government.
As part of our work, we are assigned to an Area of Learning and Experiences (AoLE) team, to discuss the developments in this part of the curriculum. Our focus is on Humanities.
Our latest focus has been on research. As a school team, we have looked at the effects of the learning environment on children's engagement. We are now sharing this research with other local schools to see the impact it has on them. Our research has been heavily linked with the Humanities (AoLE). This is helping us to share areas of this part of the new curriculum and the four purposes with our cluster schools.