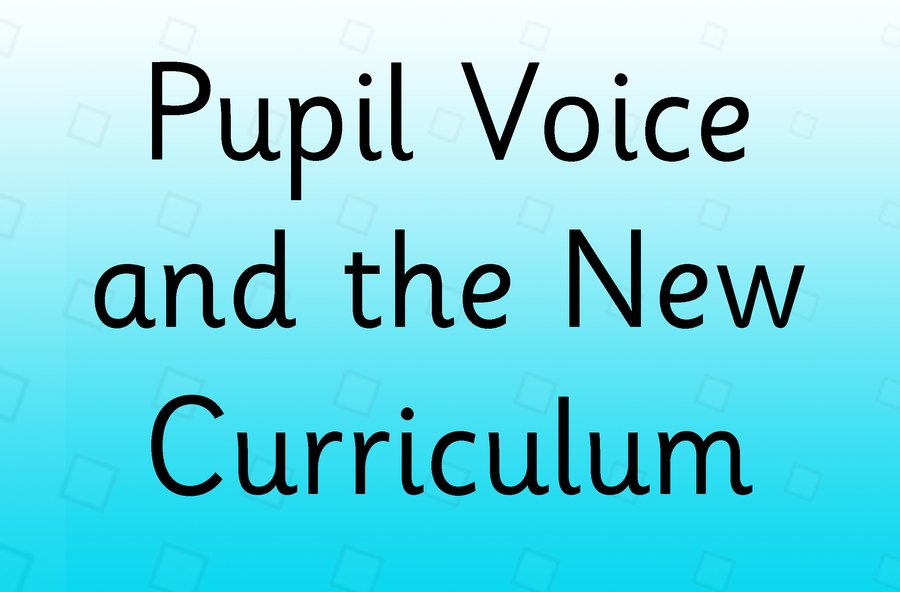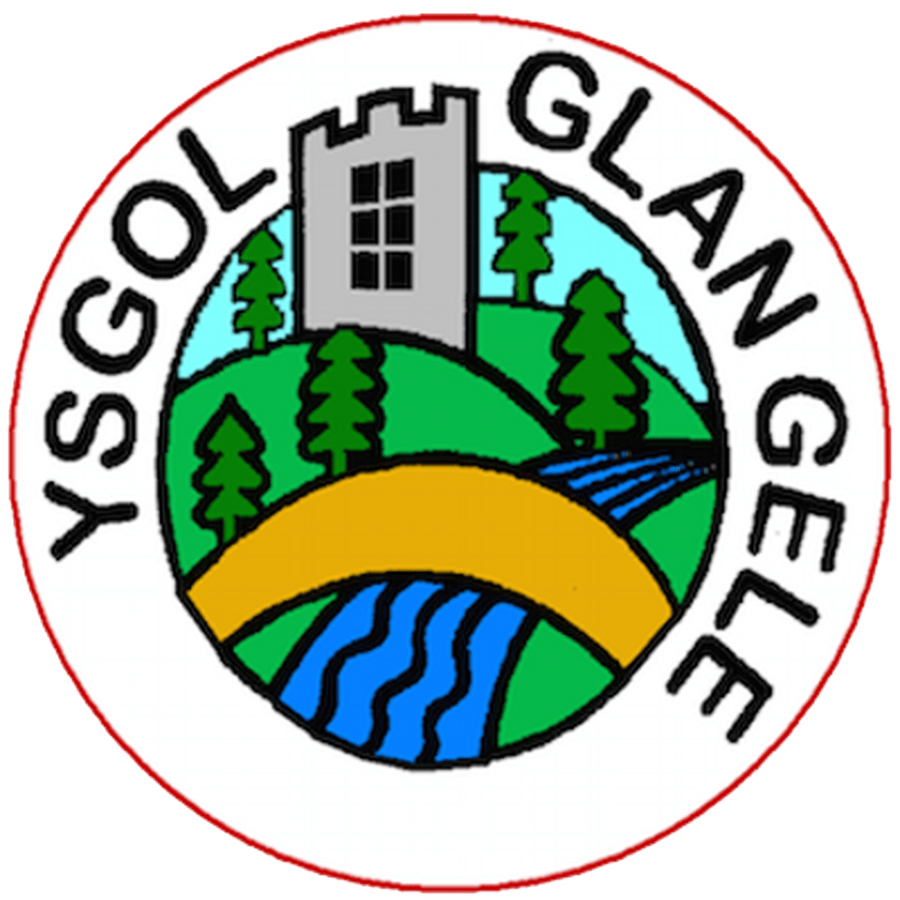 The School Council have thought about the New Curriculum and what it means to them. We have talked with Mrs Buckley Jones about the Four Purposes and used language that the rest of the children in Ysgol Glan Gele will understand.
_________________________________________
The teachers say:
"ambitious, capable learners ready to learn throughout their lives"
We say...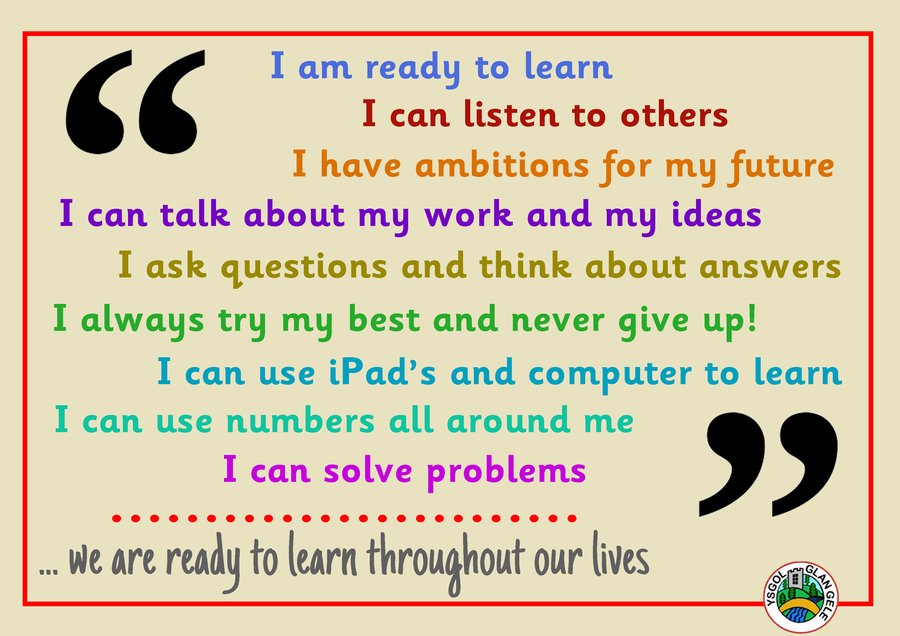 The teachers say:
"enterprising, creative contributors, ready to play a full part in life and work"
We say:
The teachers say:
"ethical, informed citizens of Wales and the world"
We say: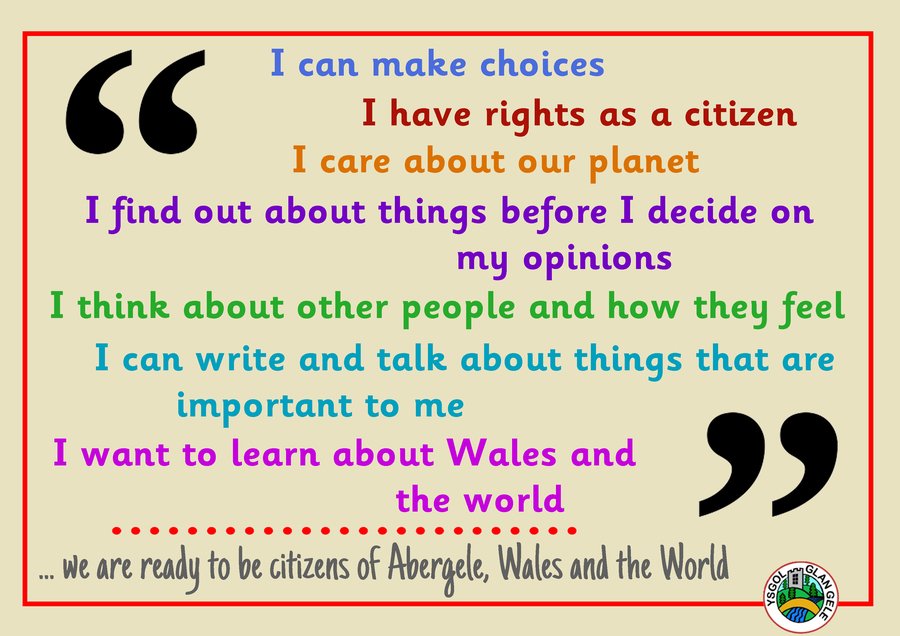 The teachers say:
"healthy, confident individuals, ready to lead fulfilling lives as valued members of society"
We say: